The controversy over Facebook and BJP stunned all. Congress president Rahul Gandhi has been attacking BJP and Modi for colluding with the Facebook and questioned what Facebook is doing. But it seems the Facebook controversy is hitting back on RaGa face. Sanjay Jha questioned Congress leadership and wrote a letter to Sonia Gandhi.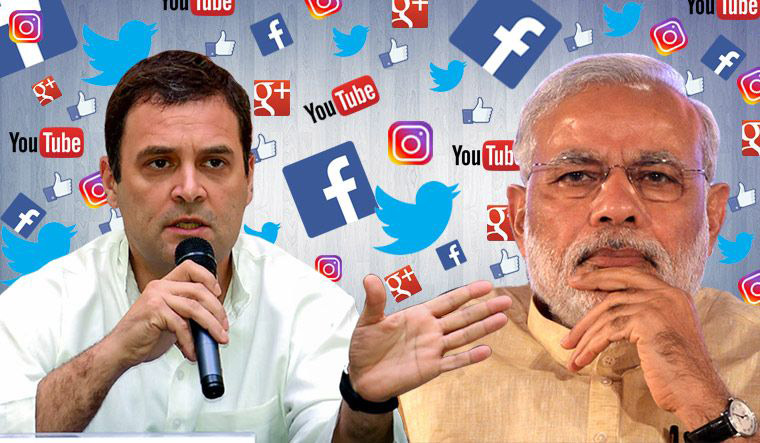 The banished Congress leader, Sanjay Jha made a shocking revelation that more than 100 congress leaders wrote letter to Sonia Gandhi demanding change in leadership. Randeep Surjewala however rubbished the claim saying it is done to tarnish the image of the party and said an attempt has been made to divert attention from Facebook controversy.
He said no one wrote letters demanding impartial elections for the CWC and Jha's allegations are baseless. They said a conspiracy has been hatched to divert attention from Facebook-BJP controversy. Randeep Surjewala said few Congress leaders only sought Sonia Gandhi's appointment to talk about the party internal matters. Some are asking for clarity from Sonia and Rahul Gandhi on the leadership issue. Abhishek Manu Singhvi reminded that Sonia Gandhi will be the party chief till he party will come to a decision.