The highly prestigious fight among parties in Dubbaka has come to an end. BJP contestant M Raghunandan Rao has emerged the winner. While some political analysts say the win can be mainly attributed to the personal standing of Raghunandan Rao in the area, others feel it is a win in the kitty of BJP.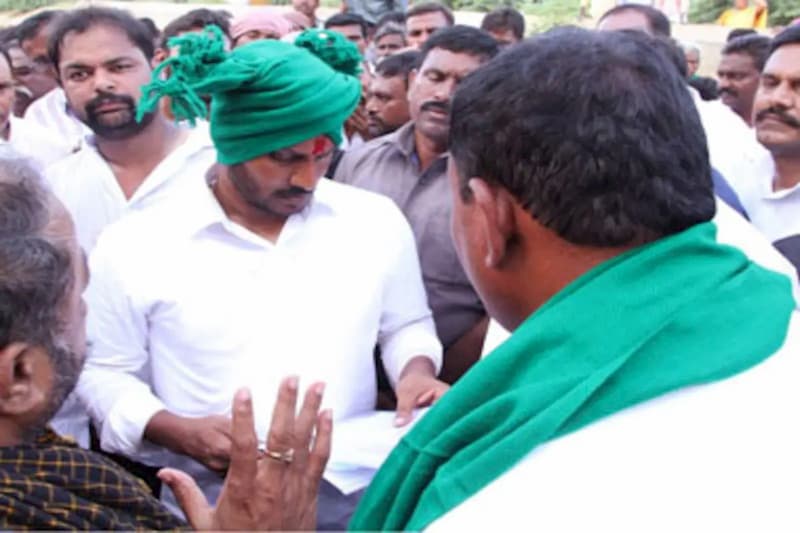 Here, one has to consider two points. This is not the first time that Raghunandana Rao has contested in polls. In the past he contested twice and lost both times. Incidentally, he lost once from Dubbaka. In the past too he contested on BJP ticket, but lost. This time, he once again contested on BJP ticket and won the seat. This clearly shows that BJP's standing has increased point out another section of political analysts.
There is another major point to consider. KCR government has spent several thousands of crores of rupees on various activities targeting people. Still the party lost, and many consider this as a sign of what's to come in GHMC polls. So, what's the moral of the story from Dubbaka?
Apart from KCR, neighbouring state chief minister YS Jagan also has a lesson to learn from this incident. Like KCR, Jagan too has been distributing a lot of money to various sections of people in the name of some scheme or the other. Naturally, many analysts are of the opinion that he must give money to the really downtrodden and not waste money on trying to woo those who are hard-workers and eke a living.
It is also being strongly felt that if Jagan had spent such money on overall developmental activities in the state such as the Polavaram project, then the project would have been complete by now and would be providing water for many farmers across the state.
Hence, it would be wise if YS Jagan Mohan Reddy spent his money on developmental activities and splurged less on people-centric schemes. At least after Dubbaka incident, that's one lesson he needs to learn.