Former MP from Vijayawada Mr. Lagadapati Raja Gopal is also known as Andhra Octopus. He got this title due to his accurate predictions of the poll results in the past.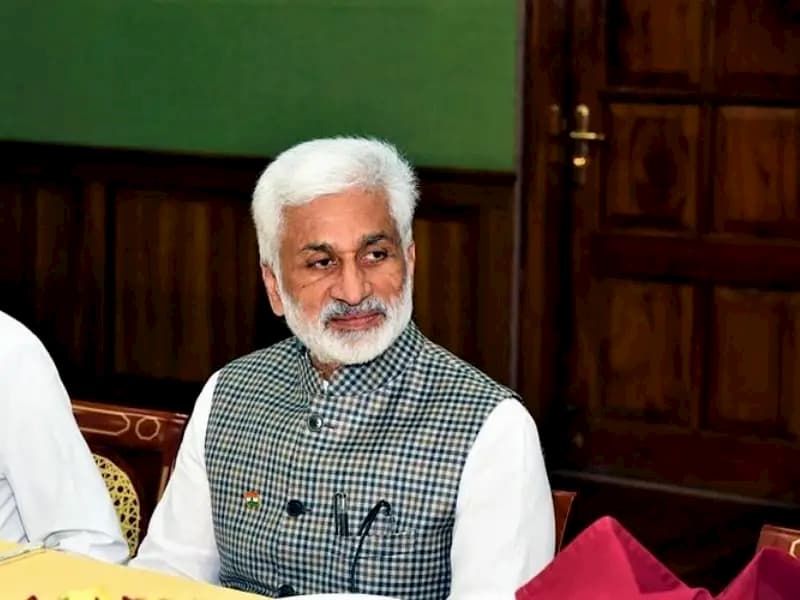 However, in his last two predictions of Telangana and Andhra Assembly polls, he was way off the mark and his predictions went totally in the opposite direction. Some people believe that Raja Gopal did this on purpose to give a boost to TDP and Congress in Andhra and Telangana respectively.
His predictions now are considered a joke and people make funny memes about them.
At some point in time, Lokesh went over the board and said there is a chance that TDP might come into power in the USA. This was his reaction to the response Chandra Babu received during his US visit as a Chief Minister.
Mixing up both the things, Vijay Sai Reddy, who doesn't want to lose an opportunity to mock Lokesh tweeted " Of the total 538 seats contested in the USA, TDP is predicted to win 508, Democrats and Republics are likely to get 20 and 10 seats respectively as per Lagadapati's Survey"