The ongoing cold war between AP government headed by CM Jagan Mohan Reddy and the judiciary is leaving everyone shell shocked. AP CM Jagan Mohan Reddy made serious allegations against the senior Supreme Court judge apart from the sitting Supreme Court judge and also against AP high court judges.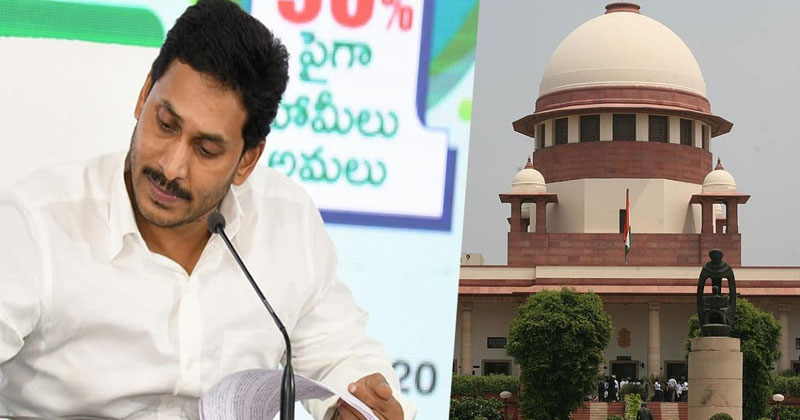 Supreme court lawyer Prashant Bhushan who made controversial allegations against Supreme Court earlier came with sensational comments. Prashant Bhushan airing his views on Jagan's action said ""In a letter to CJI S.A. Bobde, AP CM Jagan Reddy accused Justice N.V. Ramana of corruption&of conspiring against his government on behalf of TDP leader Chandra Babu Naidu."
The allegations are serious & certainly require a quick, crebible & thorough probe".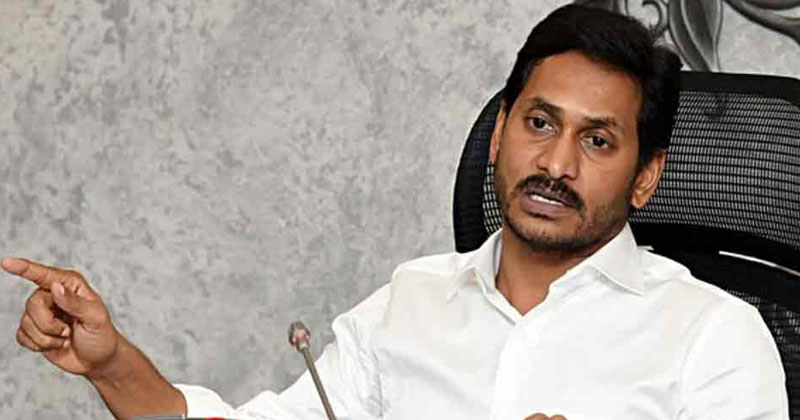 However senior judges and legal experts say Jagan's action has no legal sanctify and Supreme Court will not heed favourably to his letter. Now all eyes are on what action the Supreme Court will take on Jagan's sensational letter which created a storm across the country.