The chief minister of Andhra Pradesh YS Jagan Mohan Reddy has requested for the appointments of the prime minister Narendra Modi and the president Ram Nath Kovind. He will be leaving to Delhi as soon as he receives the call from the offices of the president and the prime minister.
This comes after the government of Andhra Pradesh initiated legal proceedings against the high court of Andhra Pradesh and supreme court judge, justice NV Ramana.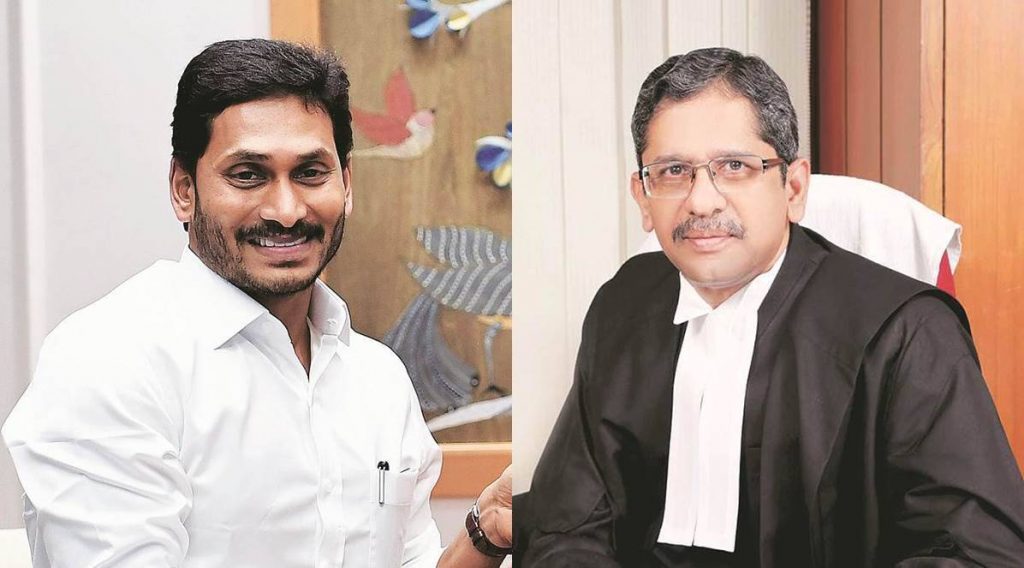 This will be the second meeting between Jagan and Narendra Modi in a week span and it surely does evoke attention from all quarters. The motive behind this meeting has not been revealed yet.
Jagan is expected to discuss the alleged misuse of the judiciary system in Andhra Pradesh with Modi and the president Ram Nath Kovind.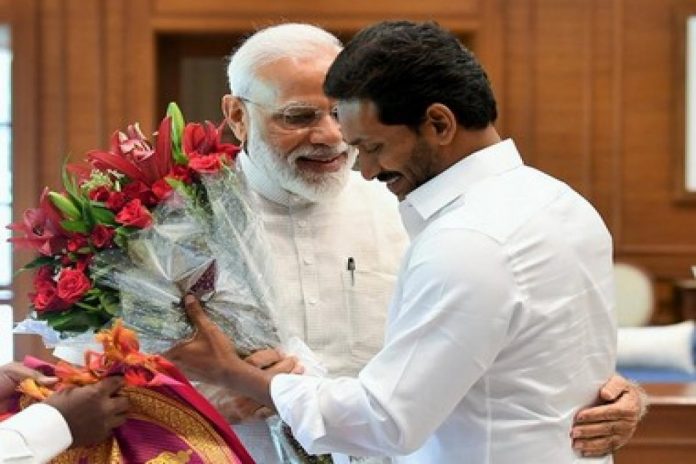 Reportedly, the YSRCP chief will be leaving to Delhi on Tuesday or Wednesday after his scheduled meetings are confirmed.