The chief minister of Andhra Pradesh YS Jagan Mohan Reddy promised a complete ban on liquor during the election campaigning and has been acting accordingly after being voted to power. He implemented a gradual ban on liquor by deducting the number of liquor outlets and hiking the prices of liquor.
However, the Jagan-led government is now planning to increase liquor sales by reducing the prices. This decision is taken in the wake of the current financial recession owing to Covid-19 pandemic.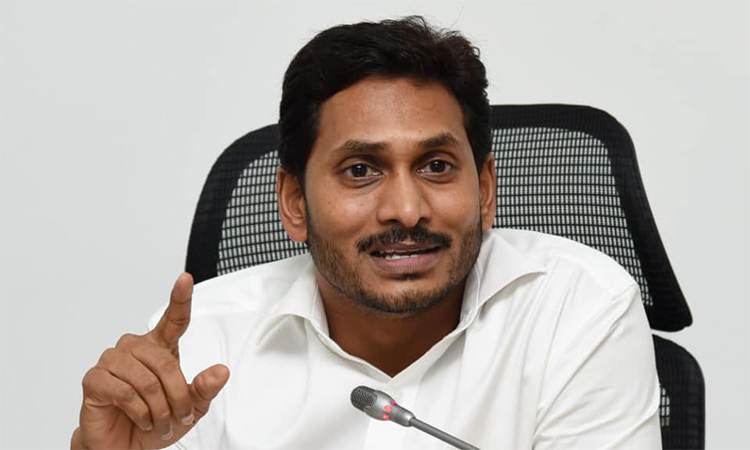 The state government has passed orders in regard to the deduction in liquor prices. The prices of medium and premium liquor will be slashed by upto 25%. The new prices will be coming to effect from tomorrow.
Jagan had promised to completely ban the sale of liquor in the state by 2024 but he is being forced to change his stance due to the current financial situation.
Meanwhile, Andhra Pradesh government's decision should come as sweet update to liquor lovers.