The winter session of Andhra Pradesh assembly is on and YS Jagan government is under fire from TDP president Nara Chandra Babu Naidu for being silent on the sale of temple lands, apart from the ongoing debate regarding the Panchayati Raj bill.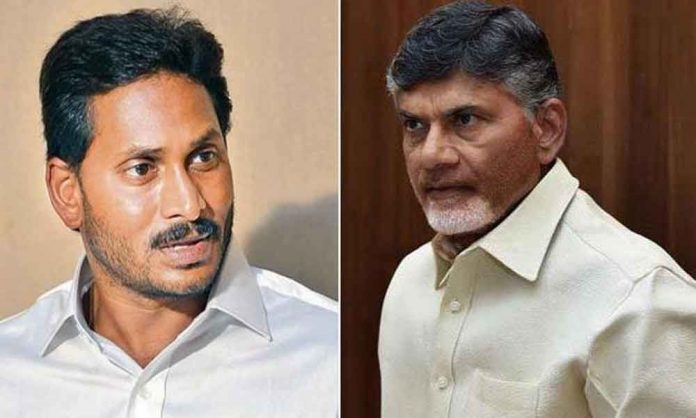 While the opposition (read Chandra Babu Naidu) has been hurling barbs at YS Jagan Mohan Reddy for not fulfilling his promises, YS Jagan Mohan Reddy took a serious stand on the issue in the Assembly today.
"Our government is running on the basis of credibility. Today, Jagan has so much credibility among people that they are sure I will fulfil my promises if I make them. That is Jagan. And when it comes to Chandra Babu Naidu, his credibility is in his turning back on all his promises. Credibility comes from a person's performance. I would like to know of one incident when Jagan made a promise in the past 18 months and did not keep it," said Jagan amidst claps from his fellow assembly members.
Jagan also went on to add that he could fulfil 90 per cent of the promises made in the manifesto due to blessings of God and people of Andhra Pradesh.