Star footballer Lionel Messi right after his team Barca was dethroned by Real Madrid in La Liga and then tasted humiliating defeat against Bayern Munich in the quarterfinals of the Champions League, made sensational revelation that he wants to leave the club. This resulted in a huge controversy with Joan Gaspart,former Barcelona president insisting that Messi cannot leae the club on a free transfer.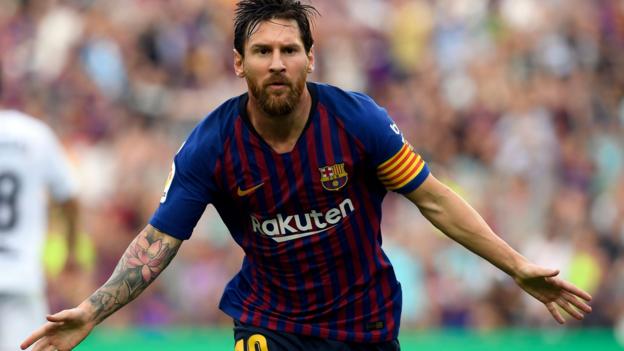 Lionel Messi's contract ends in June 2021 and the contract has a clause in his deal that allowed him to leave on a free transfer at the end of the 2019-2020 campaign. But the contract was required to be activated before the end of May but as the season got extended into August, Messsi told Barcelona that he would like to use it.
But Gaspart, who was the president of Barca between 2000-2003 said he had seen the contract and it is clear that there is no going back as the clause ended in June. He said the club is in charge and not Lionel Messi and he would like Messi to leave for zero next year rather than go for less than 700 million Euros.