In what can be said to be a boost to Indian industry and good news to the engineering sector during the pandemic, India's tech giant Infosys has inked a strategic partnership with Rolls Royce's civil aerospace business for sourcing engineering and R&D services.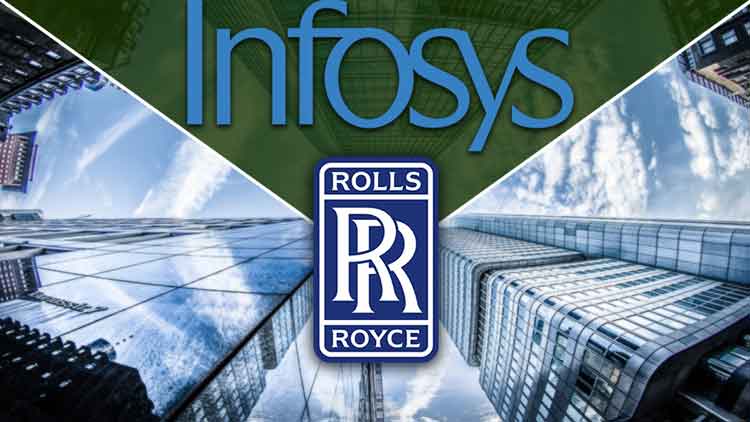 In a joint statement issued by both parties, it was said that a significant part of engineering centre capabilities for civil aerospace of Rolls Royce in Bengaluru will be transferred to Infosys.
By leveraging its core expertise in engineering services, digital transformation capabilities and Rolls Royce product knowledge, Infosys would be providing full-range of high-end engineering and R&D services to the international automobile brand.
President, Rolls Royce for India & south Asia, Kishore Jayaraman stated that their organisation's vision was to continue high quality engineering work in India, in partnership with Infosys.
Looking at future growth potential for their engineering talent, Jayaraman said Rolls-Royce looked at Infosys as a valued partner.
Speaking on behalf of Infosys, executive vice president and global head of manufacturing, Jasmeet Singh added that their company had a long and fruitful association with Rolls Royce. He said they were now looking forward to supporting the company in addressing civil aerospace industry challenges.
During the last decade, Rolls Royce had set up a multi-disciplinary engineering centre in Bengaluru, which has been an integral part of its engineering and R&D services.