Some three weeks back, the Central government and health ministry had announced that post-graduate students of Ayurveda will be allowed to perform a variety of surgeries including orthopaedic, dental surgeries, ophthalmology, ENT and general surgeries. IMA or Indian Medical Association has taken offence to this new rule and says it violates the 'mutual identity and respect' policy.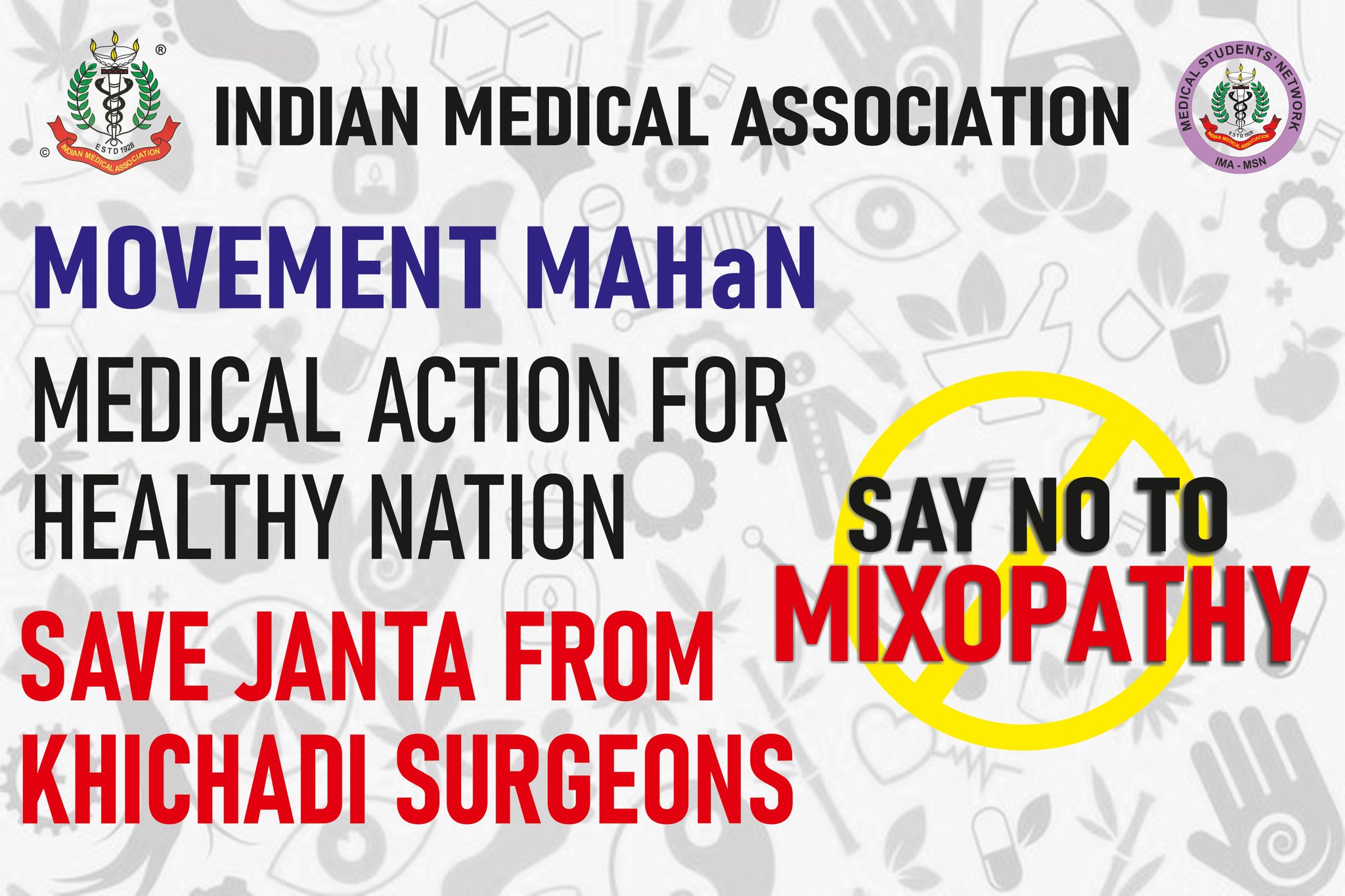 While the Centre has allowed Ayurved practitioners from specified streams to take up surgeries, the doctors and medical students across the country are agitated with the move.
The IMA has also instructed its members not to teach modern medical practices to students of other streams. The apex body of Indian doctors has henceforth called for a bandh today.
The bandh will occur between 6am and 6pm, keeping the COVID situation in mind. All non-essential and non-COVID services will be withdrawn as part of the protest. But emergency services such as casualty, labour rooms and emergency surgeries will be exempt from the strike. ICU and CCU facilities will continue.
The IMA put up a message saying, "Say no to mixopathy." "IMA withdraws all non-emergency, non-COVID services on December 11, 6am to 6pm," their post read. No OPD, no elective surgeries, said the social media message.
The IMA is strictly against the Central government's decision calling it a 'retrograde step' and emphasized that the move will be resisted at all costs.