Director of iconic Godfather series Francis Ford Coppola has hinted that there is a possibility of more sequels, in case Paramount Pictures that distributed all the three films, was interested in having another run at it. From its side, Paramount also left a teaser by saying that the idea could take shape if the 'right story emerges'.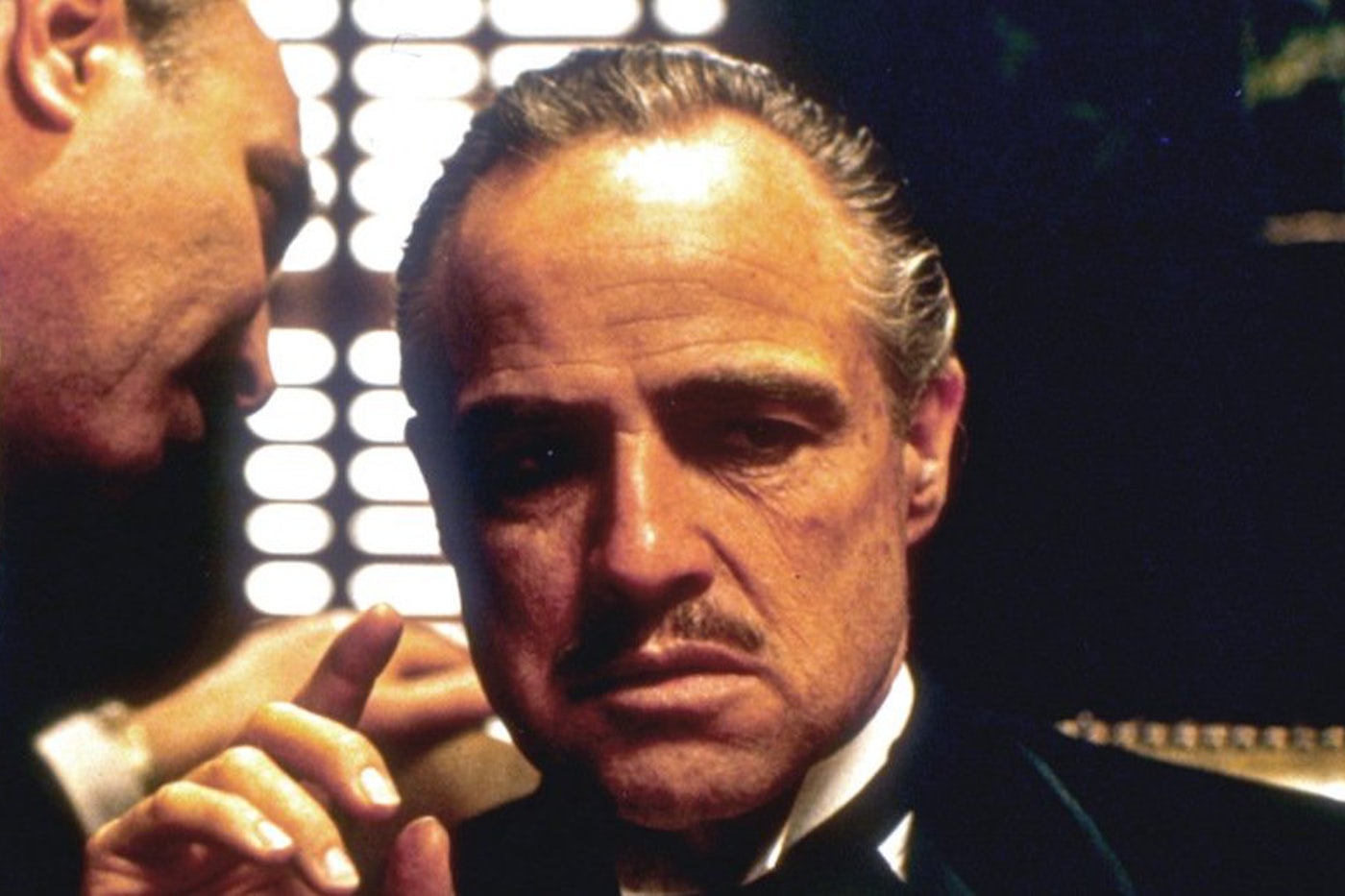 A re-edited version of Godfather Part III will be releasing on December 8 and Coppola was interviewed on the occasion. Coppola, 81, said he personally was not interested in directing a sequel to the franchise. "There may be Godfather IV, V and VI. I don't own Godfather," he said in the interview.
Meanwhile, Paramout added that there were no imminent plans for another film in the Godfather saga, but shared that a possibility remains if the right story emerges. The re-edited version has been named Mario Puzo's The Godfather, Coda: The Death of Micheal Corleone, after the film's co-screenwriter and author Mario Puzo.
The first Godfather film released in 1972 and the second one released in 1974. The last part was released in 1990 and is said to be the worst of the series.
There was a time when Coppola did consider making a fourth film, but the death of Puzo thwarted his plans.
Till date, Godfather is considered to be the best mafia movie ever made. The film series had given iconic status to Marlon Brando and Al Pacino in Hollywood cinema and world cinema at large.