Adivi Sesh who was last seen in highly successful films, Evaru and Goodachari, is back in action. He won accolades both from public and critics for both the films. In fact, the industry was gaga over Goodachari, which went on to become a top grosser.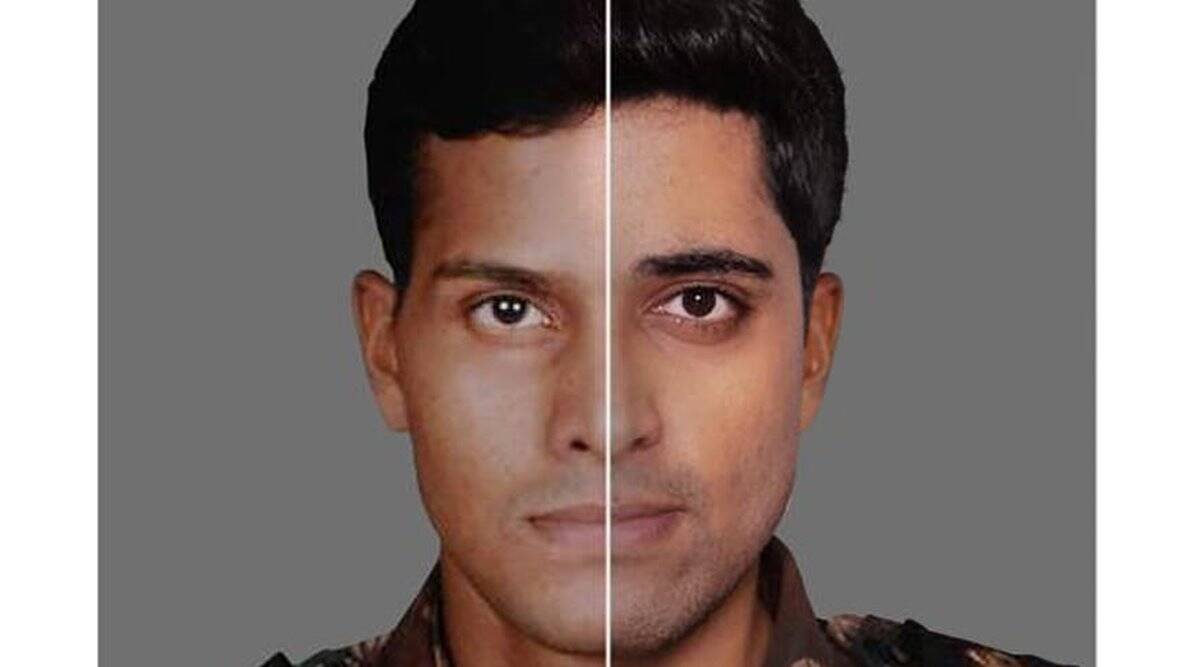 Ever since he started his career, Adivi Sesh has been doing unique work that has given him a special place in the industry. So, audiences too look forward to details on his projects.
Now, Adivi Sesh has announced his next 'Major'. Like in all his films, he plays the main protagonist, late Major Sandeep Unnikrishnan. Major Sandeep Unnikrishnan if the readers can recollect, had played a key role in the commando operation launched on November 27, 2008, to flush out terrorists from Taj Mahal hotel in Mumbai. He was martyred fighting bravely and was awarded Ashok Chakra posthumously by the government of India.
In a brief video released by Adivi Sesh to mark the day, he talks about how he unknowingly tracked the life of Sandeep Unnikrishnan ever since he read about him. He discloses how he had various clippings of Sandeep and how his picture inspired him. He talks of the passion and commitment in the eyes of Sandeep that left him restless to know more about him.
Adivi Sesh also reveals that he met the parents of Sandeep at Benguluru and how he convinced them about wanting to make a film on him. "They were surprised to know about my collection and my dedication to make the film," he says.
In the video, we get to see a picture with half a face of Sandeep and half a face of Adivi Sesh as Sandeep Unnikrishnan. Well, must confess, Adivi Sesh does look his part even though it's just a glimpse.
Adivi Sesh has roped in the director of Goodachari, Sashi Kiran Tikka, to helm Major. It will be a pan-Indian film, to be made in Hindi and Telugu.
The first look of the film will be released on December 17, 2020.