The Indian Council of Medical Research (ICMR) has warned that another Chinese virus could pose a health threat to the country. Revealed that its name was 'Cat‌Q Virus' (CQV). The virus is said to be transmitted using vectors of the genus Ardhopod. ICMR recalls that studies by Chinese and Taiwanese scientists have shown that the virus can infect mosquitoes and pigs that breed Culex.
In the case of our country, pigs have the potential to be the primary carriers of the cataclysmic virus. In addition, the ICMR study revealed that the virus can be transmitted from one species to another by the mosquitoes of the genus Agypti, Culex quinquefaciatus, and Culex triteniorinus.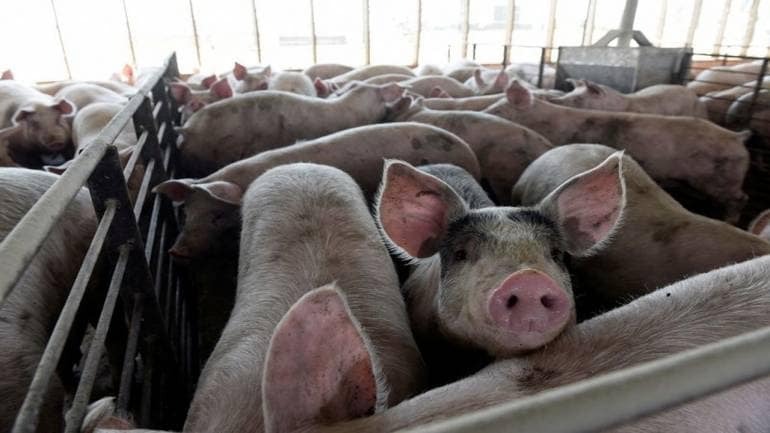 If we want to know how many people are currently infected with this virus, we need to test more samples. Samples of pigs and other animals will be collected along with humans.
However, the ICMR said it was concerned about the ability of the CATQ virus to increase the number of mosquito habitats. The new virus has been linked to febrile health problems (malaria, dengue, disorders caused by the Huntavirus), meningitis and pediatric encephalitis.