Noted Bollywood actor turned politician Sunny Deol tested positive for Covid-19. As per the reports, Sunny is asymptomatic but went under self-isolation.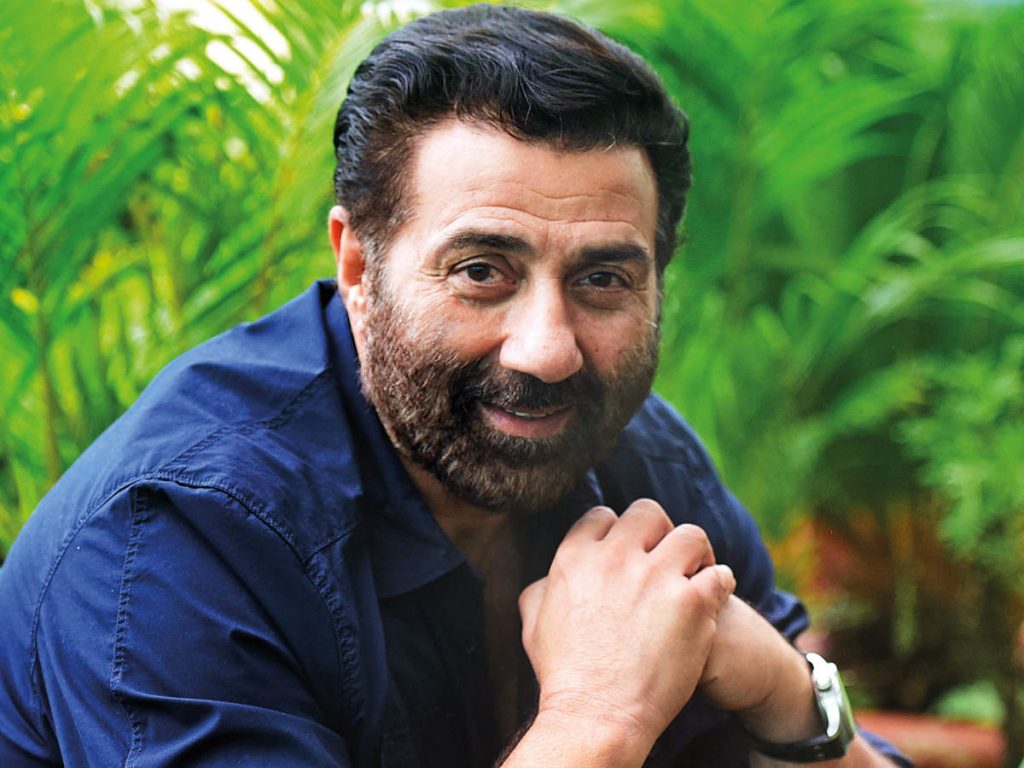 Confirming the same, Sunny Deol on Wednesday morning took to Twitter and wrote the same. Later, he requested everyone who came in contact with him in the past few days to stay in-home quarantine.
 Being the ruling BJP MP from Himachal Pradesh, Sunny Deol is gearing up to kick-start the shooting for a film titled, Apne 2 with his father Dharmendra and brother Bobby Deol soon.
मैंने कोरोना टेस्ट करवाया और रिपोर्ट पॉजिटिव आई है। मैं एकांतवास में हूं और मेरी तबीयत ठीक है। मेरा अनुरोध है कि आप में से जो भी लोग गत कुछ दिनों में मेरे संपर्क में आयें हैं, कृपया स्वयं को आइसोलेट कर अपनी जाँच करवाएं।

— Sunny Deol (@iamsunnydeol) December 2, 2020