Bigg Boss 4 has become interesting show right now. Fourth week nominations will be interesting to see who goes out of it. There is a rumor that Pawan Kalyan fans are the main reason for Devi Nagavalli being eliminated in the third week.
Now that Devi has been eliminated, there is a debate going on as to who will be Pawan fan's next target. Information that the next target of Pawan Kalyan fans is Ismart Sohail.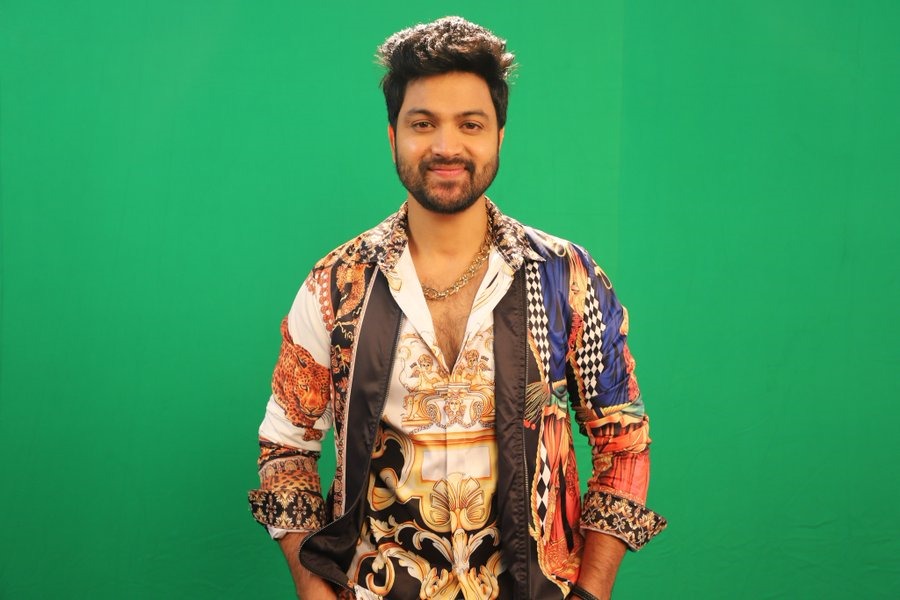 One of Sohail's interviews before going to Bigg Boss has now gone viral. Sohail is a huge fan of YS Jagan. Sohail said that although he was a fan of his father YS Rajasekhar Reddy, he was a fan of Jagan and his administration was excellent.
Sohail also said that it was great to handle the issue by Jagan during this corona, as evidenced by the fact that Andhra Pradesh has done the most Tests in India.
Usually Pawan fans do not fall for Jagan fans. That is why Pawan fans want to target Sohail. On the other hand, it remains to be seen whether Jagan fans will stand up to Sohail anyway.