Yesterday's show of Bigg Boss was one of the most predictable ones as we all knew beforehand that Avinash is the one who will go out of the show and the same happened in the show. Avinash also did not create any drama and walked away decently.
Today is the week of the last nominations and it will be very interesting to see who will be nominated. Akhil is safe as he has reached the finale but as per the situation, both Monal and Ariana will be nominated for sure by the entire house.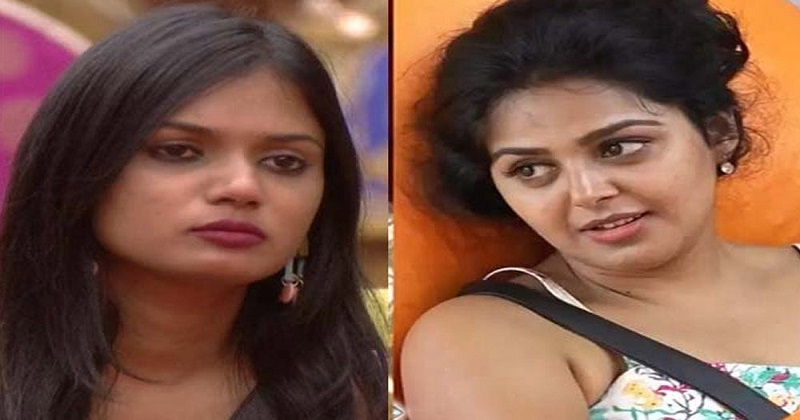 But many want Monal to go out and looks like that is not going to happen. If she stays back in the house and Ariana gets eliminated, the fans will be hurt in a big way. The task of nominations will also be crazy as per the latest news. Who will go out and who will reach finals, it will surely between two girls this week.