Election time is a time when emotions are high and politicians make all kind of statements — some of course to appease the masses and some to satiate their own egos or counter their opponents.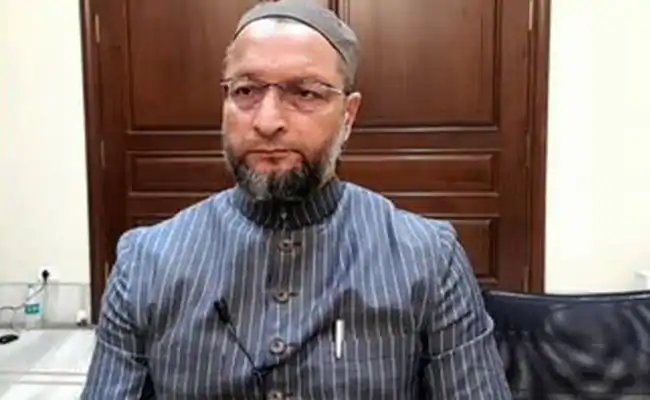 The current GHMC elections have become a bone of contention between the national party BJP, regional party TRS and another national party AIMIM. There has been a constant attack on each other's ideologies, political leanings and even religious leanings.
Today, the counting for GHMC polls held on December 1 begins. The results for all 150 wards will be out by evening. There is already talk of TRS winning a majority, though nothing can be confirmed till the last minute.
Exit polls have given a 20 seat win for the BJP, which is very little compared to the claims of BJP prior to elections. In fact, Amit Shah appeared dead-sure when he said the next mayor of Hyderabad will be from BJP.
Right now, counting is on at various centres. No matter which way the votes go, AIMIM leader and head, MP Asaduddin Owaisi has said that he will change his name to 'Bhagya Raj Tripathi', if BJP wins the civic polls. That's not all, he also added that he will convert to Hinduism, if the saffron party is voted to power.