Phone tapping controversy in Andhra Pradesh is taking new turn with each passing day. It is known that everyone got a huge shock when a daily conducted a sting operation and found that the phones of the judges have been tapped.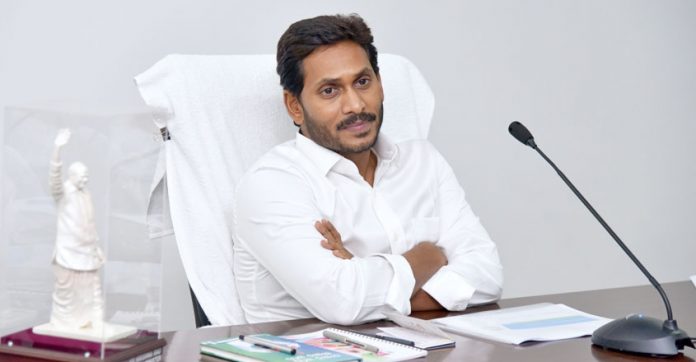 YS. Jagan's government acted swiftly and slapped cases on the dialy for coming with the insinuating article without any proofs. Right after the YSRCP rebel, MP Raghurama Krishmam Raju expressed doubts that his phones could also have been tapped.
In the midst of all this, former AP CM, TDP chief Chandra Babu Naidu wrote a letter to PM Modi apprising him of the developments in phone tapping incident and demanded a CBI inquiry on the entire issue saying it could jeorpadise national security.
Now speculation is increasing whether YS.Jagan's government will get another Jhalak in High Court. Already Jagan's government got shocks in High Court around 70 times during the past one and a half year rule.
A PIL yhas been filed in the High Court demanding special investigation on phone tapping issue by Nakka Nimmi Grace , a lawyer from Gopalapatnam, Visakhapatnam. High Court posted the case for hearing today.