The prestigious Polavaram Project has been a dream for the public of Andhra Pradesh from the past few decades. Inaugurated in 2004 by then chief minister YS Rajasekhar Reddy, the project suffered funding problems in ten years of Congress rule.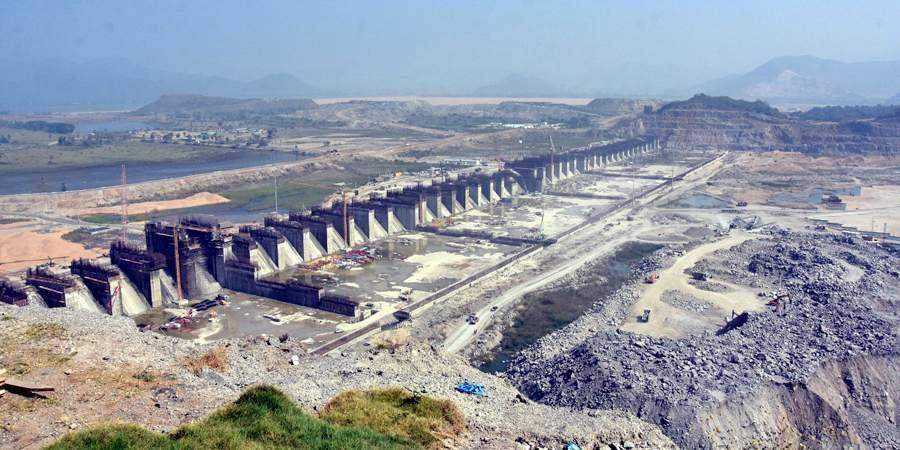 Later, in 2014 under the administration of Nara Chandra Babu Naidu, the construction work of the project took a new shape. With the cooperation of the central government, the TDP government led by CBN completed seventy percent of the project works under the TDP tenure. 
After the YSRCP government came into ruling in 2019, the project was stalled due to lack of funds with the state government. Now, the latest reports indicate that the central government has decided to focus on the project and gearing up to hold a General Body meeting of Polavaram Project Authority on November 2, 2020. 
What kind of developments are going to happen regarding the Polavaram Project on November 2nd? Will the project's construction work resume finally with the involvement of the central government? Remains to be seen.