It has to be said that there is no party other than the BJP in turning the votes in their favour at crucial times. Whether it wins or loses, it must be said that the BJP has secured a stable position in the Dubbaka by-elections in Telangana. Analysts say the impact of the Dubbaka by-election results could have a serious impact on future politics.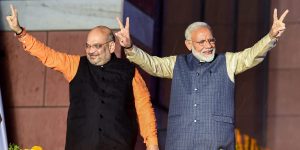 The BJP has gone aggressive since the Dubbaka by-election campaign by blocking the ruling party TRS at every step. Raghunandan, who had contested in the same constituency three times and lost, was declared the candidate in an attempt to win sympathy votes. The BJP has been successful in this. Police raids on Raghunandan's relatives' houses and the arrest of Bandi Sanjay have been very helpful to the BJP.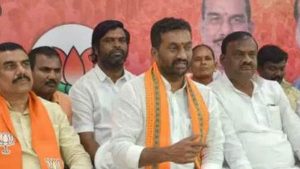 Now the BJP has pushed the Congress to the third position , they also proved that BJP is the strong opposition to the TRS. Besides, so far no one is showing much enthusiasm to join the BJP. But after the Dubbaka by-election results, there will be more inclusions in the BJP. Although no leaders have come from the ruling TRS party so far, more leaders from the Congress party are likely to join the BJP. There are opportunities to increase leadership as well as increase the vote bank at the field level.