During his last five year role Chandra Babu boasted "I am a monarch. Is there a leader beyond me, a strategist beyond me? Modi is not even senior to me. There is no leader like me in the country .. "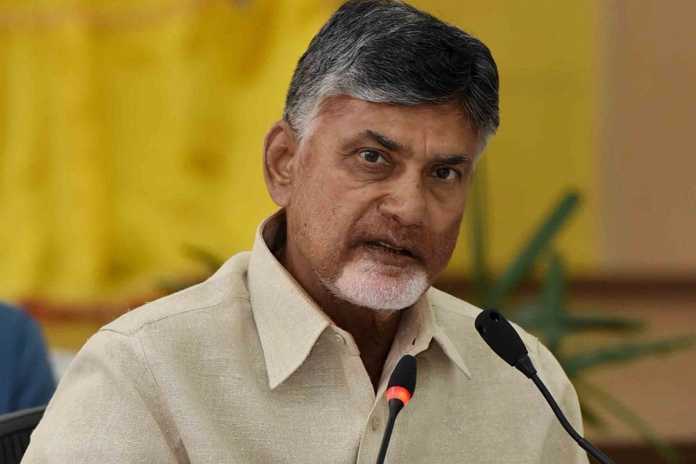 One doesn't know whether he said this in praise .. or arrogantly .. or even at the national level he thought he could show his cycle power. He didnot inform the Modi government he key decisions taken by his own government. He was of the opinion that 'What's wrong with that, once I've made a decision? Who can point a finger ..?'
He behaved in such a high handed manner in two important issues. One is formation of capital at Amaravathi and CRDA act. In both the cases he used his own strategies and intelligence. However had he put on a single word to the centre and ensured that these were approved in the Parliament .. they would have been strong to some extent. The centre would have also agreed that he took the decision in consultation with it.
Chandra Babu proceeded ahead with over confidence.He was confidence that no one would question and he would come to power for the second time. However, now the Jagan's government has reversed these two decisions. it decentralised Amaravathi and at the time time done away with the CRDA act. Gazette notification has also been released. However, cases have been filed in the High Court on this. On this occasion, the court directed the Center to file an affidavit.
The court questioned Center's opinion on Amaravathi and CRDA act and whether they happened according to its knowledge. The central government has once again filed an affidavit in the state high court. In it, once again made it clear that the Amaravati matter is within the purview of the state government. Chandrababu did not tell it about this. At the same time, the CRDA said it had not discussed the issue with Babu.Now the Jagan's government has taken similar decisions but has not discussed it with them.