Breakfast is a very important meal – it can either make or break your day. It gives you the energy you need to stay energetic throughout the day. Also .. you need to be very careful about the food you eat at night.
The last meal of the day will be dinner, later we go to bed after dinner. So .. it should be very light .. as well as healthy food. Also .. besides keeping the food healthy .. it is also very important to take it at the right time.
So… if you want to be healthy .. you should take easily digestible foods at night. Let's see some such foods…
1) Buttermilk :
Instead of curd, it is better to have buttermilk at night. It not only keeps the stomach cool but also helps in smooth digestion.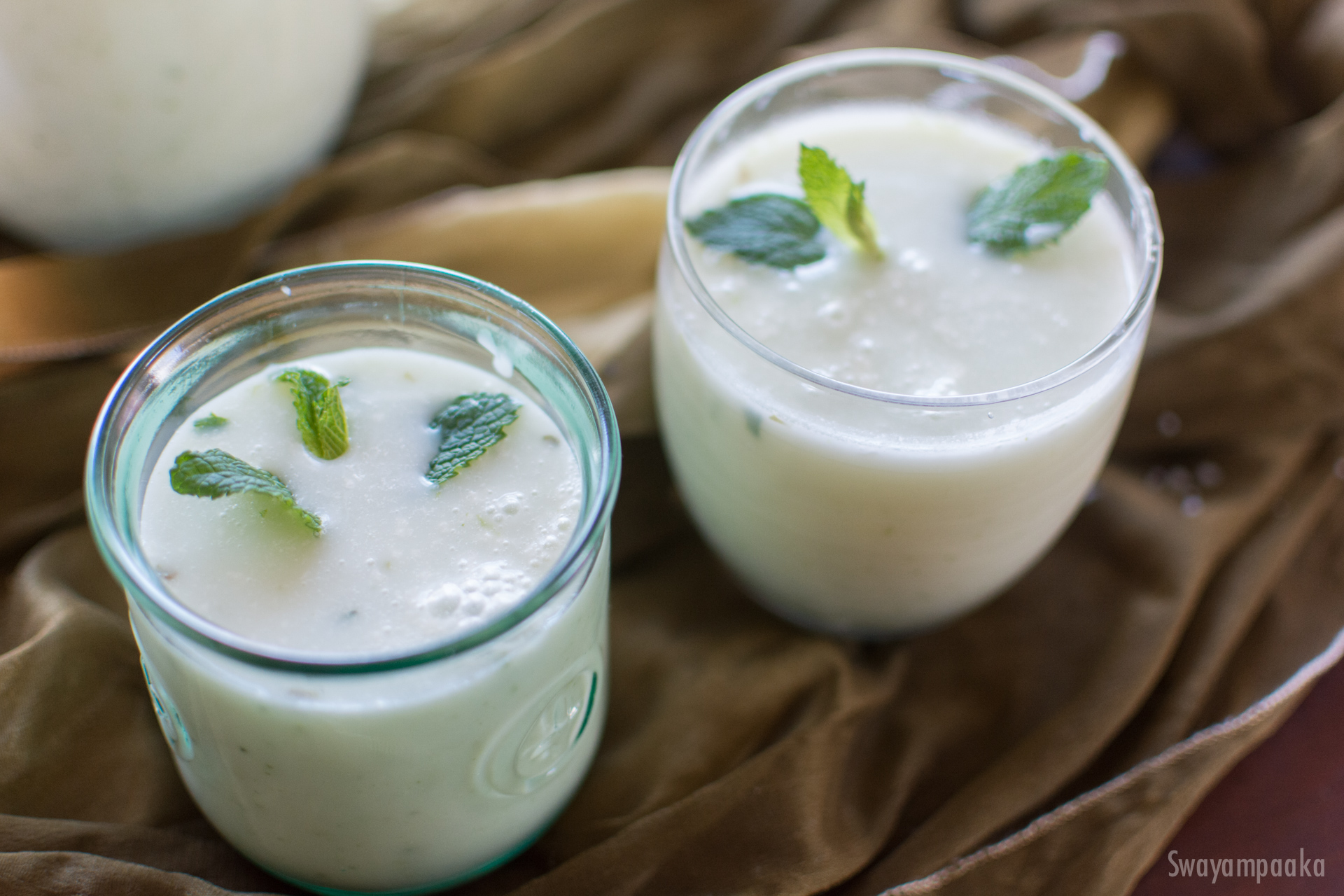 2) Chapatis :
Rice is high in carbohydrates. So .. it is better not to take rice at night. If you take chapatis instead of rice, they will be digested very quickly and easily.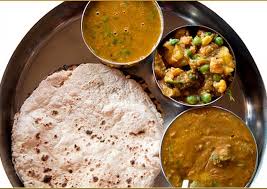 3) Leafy Vegetable :
Leafy Vegetables contain important nutrients and fiber. Eating these at night will keep you healthy. These help to improve digestion.