Tridha Chowdary tried hard to make a name for herself but that did not happen. When asked about doing glam roles in an interview, Tridha said "I am game for bikinis and lip locks. I don't mind wearing a bikini if needed. It is a part of our profession and we shouldn't have any reservations,"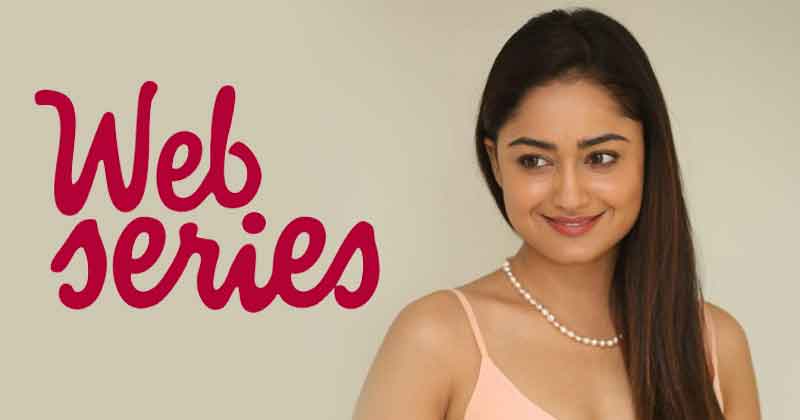 Looks like what she has said is in practice as well. In one of her latest web series, Tridha has gone all out and has shocked many in her glam avatar. The series is none other than the Hindi series Ashram starring Bobby Deol.
In the series, Tridha has done several raunchy scenes and has raised the heat to another level. Her negative act in the series has also worked wonders for her as she is getting good offers in Hindi as of now. Let's see how she makes use of her career as of now.