Balakrishna has numerous fan following across Telangana and Andhra Pradesh. Balakrishna's style is completely different and even if he kicks and thrashes his fans, they love each and every act of their star. Balakrishna who is currently busy with the developmental activities in his constituency Hindupur made a stunning claim.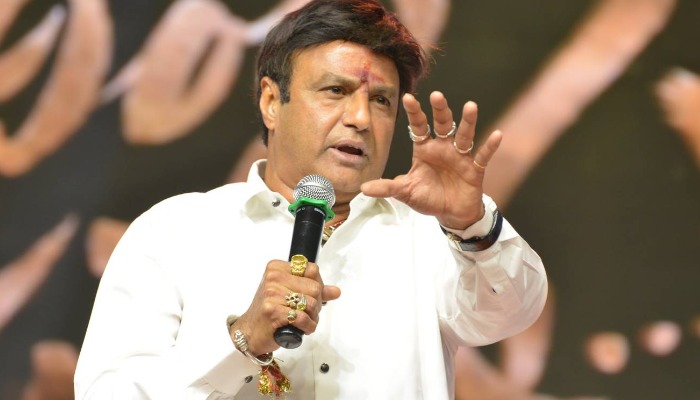 Speaking to scribes, Balakrishna said he has a cure for corona virus. This surprised all as scientists and doctors across the world have been breaking their heads to findout corona vaccine. Balakrishna asked people to chant chanting 'Asmin paratman nanu padakalpe twamithamuthapita padma yonihi ananta bhumaa mama rogarasim nirudhi vatalayavasa! Vishno!" for 108 times to drive away corona.
While fans are over the moon with their actor coming out with some solution to drive away corona, right thinking people are criticising the star for playing with the sentiments and emotions of the people. Balakrishna in the meantime is starring in a mass entertainer under the direction of Boyapati Srinu.