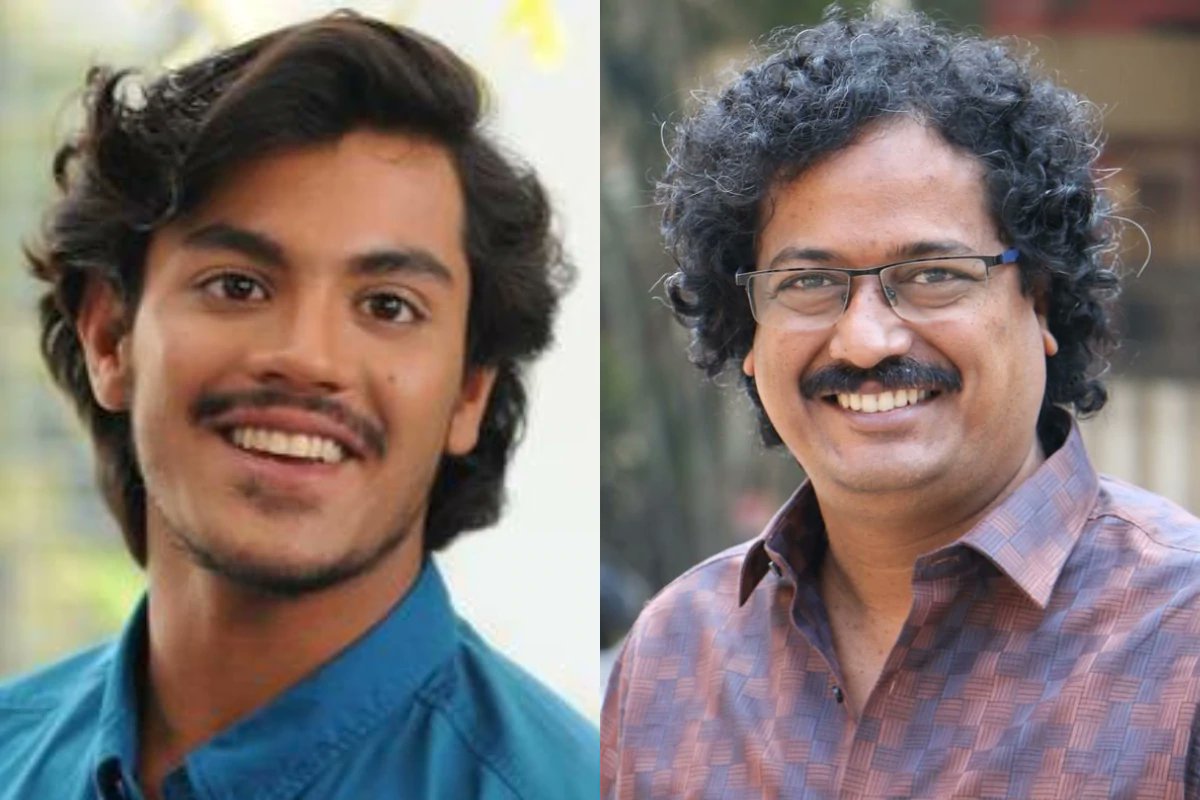 Satish Vegesna, the filmmaker who helmed the national-award-winning family drama 'Shatamanam Bhavati', is all set to direct a youthful entertainer. The film will feature Meghamsh Srihari, son of late actor Dr.Srihari and also mark the debut of Sameer Vegesna, son of director Vegesna Satish into films.
The film was announced commemorating actor Srihari's birth anniversary today. MLV Satyanarayana (Sattibabu) will be bankrolling the project under Lakshya Productions.
"Shatamanam Bhavati is a film that I hold close to my heart and I'm very glad to be producing Satish Vegesna's next film. The details regarding the female lead, other cast and crew will be announced shortly," the producer MLV Satyanarayana stated. The shooting for this film will start soon.