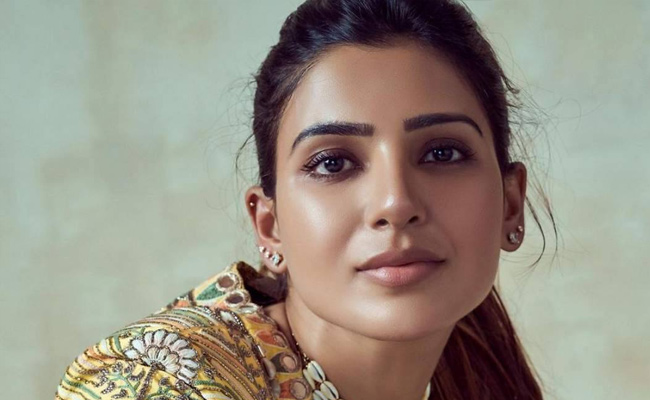 Right after the announcement of divorce from Samantha and Naga Chaitanya, a few media channels got overexcited and started spreading rumors that Samantha underwent multiple abortions and this forced Naga Chaitanya to part ways with her. Samantha who remained silent for quite some time later came with a powerful post on social media denying all these allegations.
Now Samantha took a daring step and went one step ahead. She filed a defamation case against three youtube channels and an analyst. Samantha's advocate approached Kukatpally Court and filed a defamation suit against Suman TV, Telugu Popular TV, and a few more YouTube channels and also filed a legal notice against an advocate named Venkat Rao for tarnishing his client's image.
These channels will soon receive notices from the court regarding the same. Samantha on the professional front lined up a couple of bilingual projects and is all set to make her Bollywood debut.