Saif Ali Khan may not be the Bollywood badshah (pun unintended), but any work of Saif surely ups the curiosity. And Saif Ali Khan has been one star who made his digital debut without any qualms.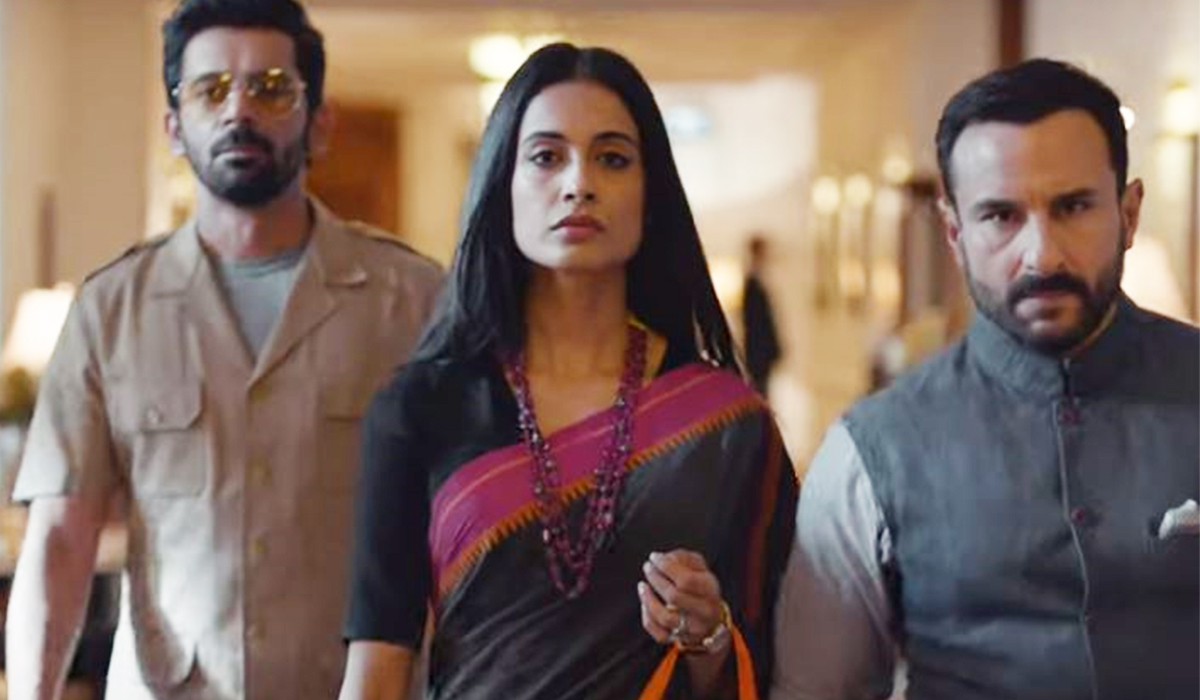 Now, he is following it up with his latest web series for Amazon Prime Video. Titled Tandav, the web series has an ensemble cast that also includes Tenet star Dimple Kapadia among others.
The film is being made by Ali Abbas Zafar and focuses on the power politics. Well, one might wonder what is so different about the series. The only difference is that it is said to be inspired by American political drama House of Cards. House of Cards was much appreciated and won 33 prime-time Emmy awards. The lead actors also won best actor awards.
The first teaser of the series is out today. It shows a large gathering and Saif Ali Khan waving to them from the balcony of his house.
It is said that Saif Ali Khan will be playing a youth leader in the film. With his jacket, kurta and shades, Saif Ali Khan looks every bit the neta, who aspires to rule with an iron fist.
The teaser has a voice-over which says politics runs India and whoever is the prime minister of this country, is the king.
The series has been penned by Gaurav Solanki of Article 15 fame.
The series will air on January 15 on Amazon Prime Video.