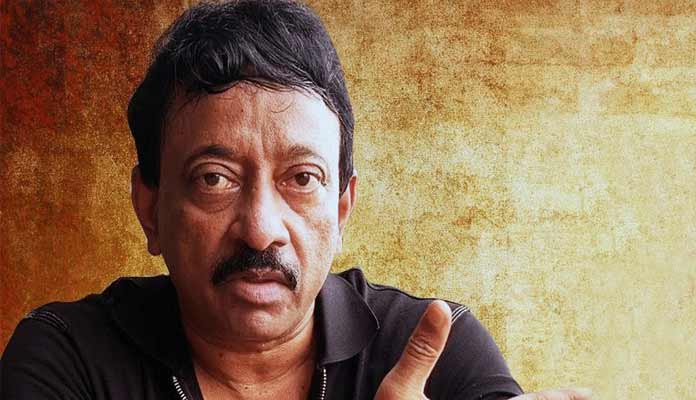 Maverick director Ram Gopal Varma was known as the filmmaker who was amazing in technicality, but now it is the scenario that he is making such movies that are controversial and grabbing attention. He had many controversial movies like Dangerous, Enter The Lady Dragon and now his another controversial movie got a shock from the High Court.
 It is heard that Ram Gopal Varma was making a movie based on the real-life incident of Disha's rape case and the encounter which made the entire nation left in shock. RGV titled the movie Disha Encounter and decided to release it on 26 Nov, which is Disha's first death anniversary. This movie has been going through many legal issues and the high court even stalled the release.
The High Court has stalled the movie by two weeks till the next hearing and also did not hear the makers' stance of changing the name from Disha Encounter to Asha Encounter which got the clearance from Censor Board.