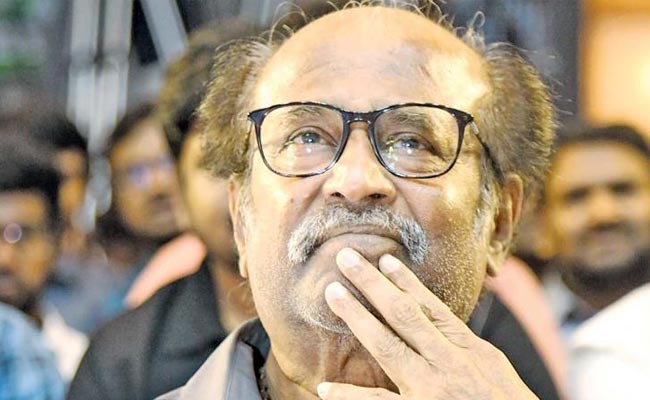 Super Star Rajinikanth needs no introduction. His fan following is more in Tollywood than what he enjoys in Kollywood. There were days that even top Tollywood stars used to plan their releases depending on the release of Rajini's films. Under these circumstances it is coming out that Rajini seems to have lost hopes on Tollywood. None can forget the fact that Kabali and Robo 2 did over Rs 35 crs and Rs 70crs respectively in just Telugu language.
But he destroyed his market with his own hands with listless films like Lingaa, Peta, Kochadaiyan, Kala, Darbar etc. He didn't even promote Peta and Darbar in Telugu. There were times when Rajini used to promote his films simultaneously in Tamil and Telugu.Now neither Rajini nor the makers are interested in promoting the films and for namesake they are announcing the Telugu version title ten days ahead of the film release.
His upcoming film Annathe is generating much interest. The makers already announced two songs in Tamil and one of them happens to be Balasubrahmaniam's last song. But till now the makers didnot release the film's song and also the title of the telugu version. Rumours have it that the film's Telugu version may not release in theatres at all.