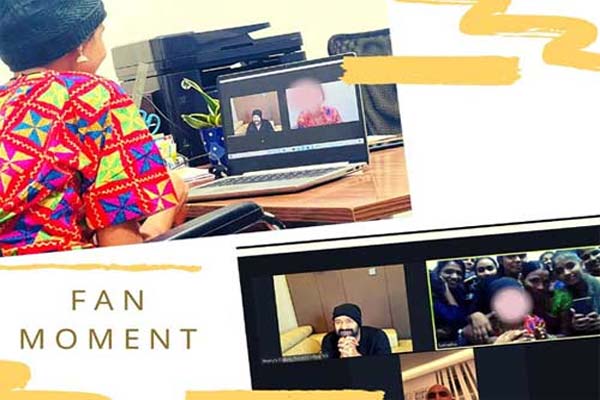 Young Rebel Star Prabhas is known as the Darling for all his fans. He surprises all with his down to he earth attitude and humble nature and helping hand. According to the latest Prabhas showed his golden heart and delighted his cancer patient.
Inside talk is Shobita happens to be Prabhas' diehard fan. Shobita is however suffering from cancer. Prabhas who came to know about it, conducted a video call and interacted with Shobita much to her delight, and spent quality time with her and presenting her memories worth a lifetime. During his conversation with Shobita, Prabhas shared many of his secrets to thrill her completely.
Prabhas' gesture is winning the hearts of all. Prabhas is currently busy with high-profile projects like Radhe Shyam, Adi Purush, Salaar, and Project K and it has to be noted that Prabhas has taken time out for his diehard fan.