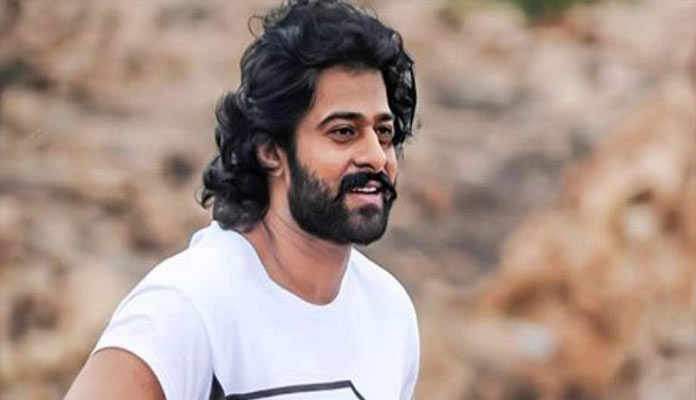 Young Rebel Star Prabhas is engaged in varied top-notch projects. Prabhas is flooded with Radhe Shyam, Salaar, Adi Purush, Nag Ashwin Next movie and is also in ongoing discussion for other projects with top directors from all over the country.
Prabhas will be seen portraying Lord Rama in Adi Purush and his uncle Krishnam Raju had in his golden days made many hits on the silver screen by breaking many records.
Krishnam Raju has visioned to make the movie Veerarjuna. The movie will be based on the storyline of Arjuna and in this movie the element of romance, action, sentiment, and emotions will be present. Most of them are of the opinion that Prabhas can fulfill the dream of his uncle Krishnam Raju. They think that Prabhas will be apt for the character of Arjuna as he is having height and macho looks that complement the role of Arjuna. It has to be seen in the coming days how this dream will turn into reality.