The "RRR" team asked all the actors and staff working on the film to be in self-quarantine.
Residents of various cities and regions of the country were detained in hotel rooms in Madhapur and Banjara Hills.
The film is set to resume shooting on October 5. After examining several things, Rajamouli is resuming shooting in Hyderabad from Monday. This is going to be a short schedule that only lasts a few days.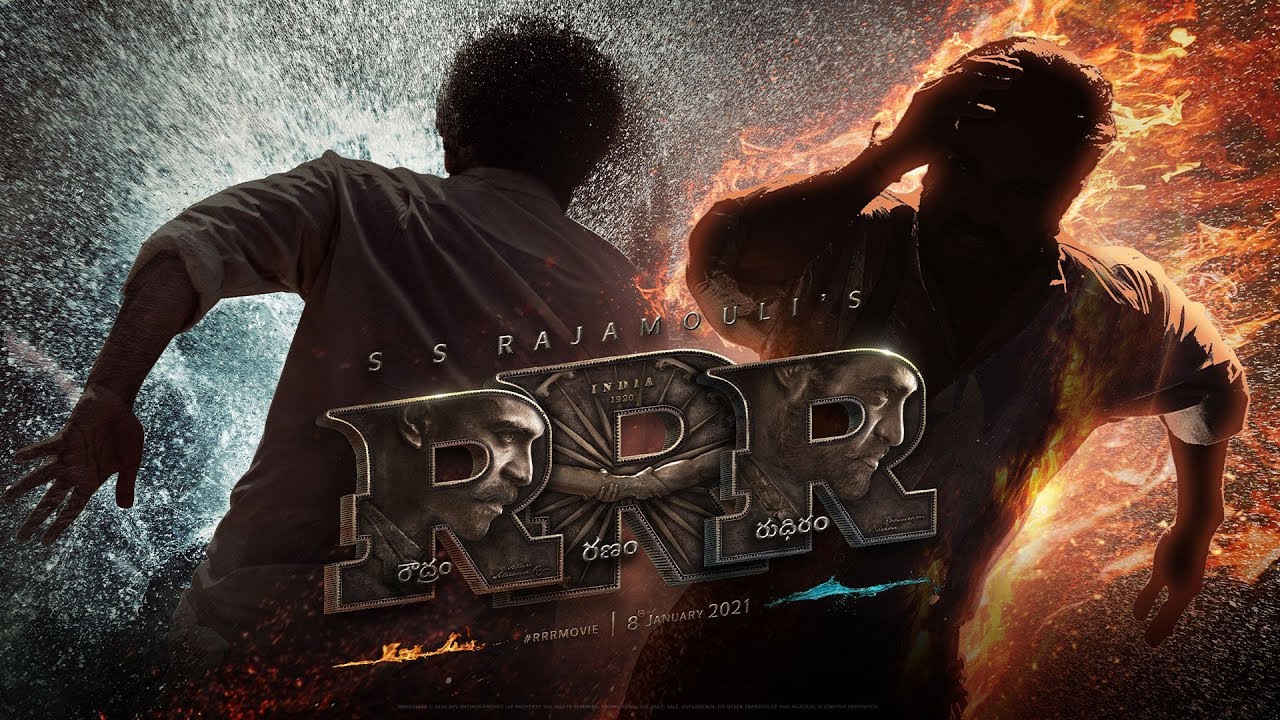 Rajamouli is under pressure to close the shoot as soon as possible as the main stars Ram Charan and NTR have other commitments to fulfill.
Ram Charan will have to start work for Koratala Shiva's "Acharya" and NTR will start shooting for Trivikram Entertainer.
Rajamouli planned that the entire shooting process should be completed by February next year.