Nani's latest action thriller 'V', which was released directly on OTT platform, Amazon Prime Video, failed to impress the Telugu audience and ended up as a massive dud. The result of this film is asserting more pressure on Nani and the onus is on him to deliver big time with his upcoming releases.
Nani joined the sets of Tuck Jagadish very recently and he will be wrapping up the film in the next few months. He will also be kick-starting Shyam Singha Roy by the end of the year.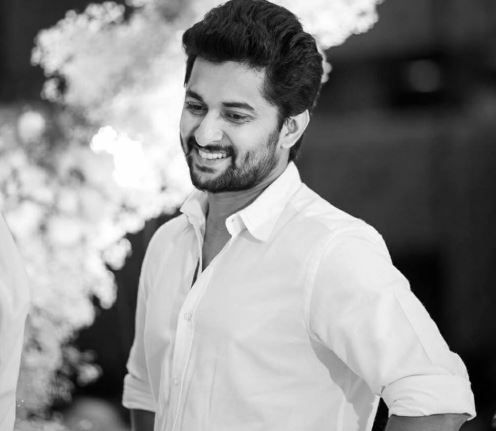 Apparently, Nani is paying special attention to these two projects which could potentially get him back to winning ways.
Nani is getting himself involved with the creative side of things and giving an input or two for both Tuck Jagadish and Shyam Singha Roy. He is constantly in touch with Shiva Nirvana and Rahul Sankrityan, the directors of Tuck Jagadish and Shyam Singha Roy respectively. He wants both these films to succed at all costs and is ready to put in extra efforts for the same.
There are rumors that Nani suggested a few changes to the script of Shyam Singha Roy which he believes would enhance the narrative of the film. We need to wait and see if Nani will hit the bullseye with these two exciting projects.