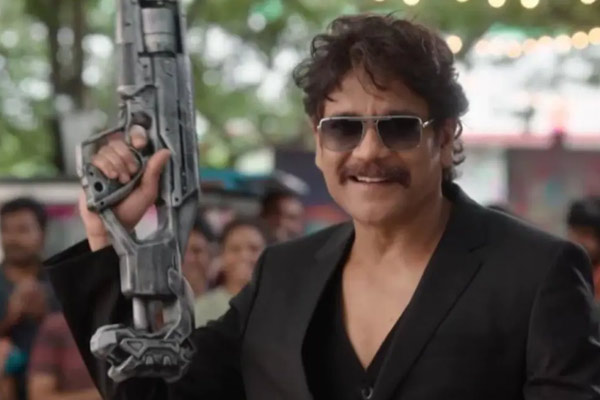 King Nagarjuna is hosting Bigg Boss season 5 and the stage is set for the grand premiere of Bigg Boss 5 from September 5 at 6 PM on Star Maa.
Nagarjuna is super thrilled and excited for Bigg Boss 5. Speaking to scribes he said "The last few months have been tough and challenging for everyone and with this show, our endeavor is to bring joy and happiness in the lives of our fans with best-in-class entertainment. As an artist, I am looking forward to representing and bringing forward the true feelings of the contestants that the viewers can understand better. I am happy to be a part of a show that is fulfilling; entertaining every member of the family."
The show's premiere will be starting from 6 PM on September 5 and entertainment starts from Bigg Boss at 10 PM on weekdays and 9 PM on weekends.