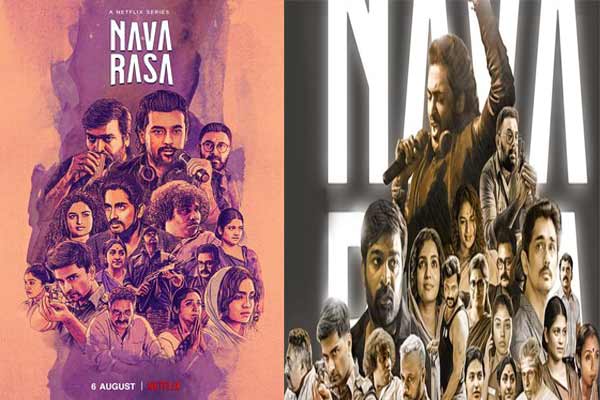 Ace filmmaker Maniratnam accompanied a web series, Navarasa, a compilation featuring the 9 feelings among humans. The web series streaming on Netflix got mixed reviews.
Amidst this, it is coming out that Navarasa is landing in a controversy. Internal talk is Muslims are furious with Maniratnam's Navarasa. #BanNetflix is going viral and is trending on social media after a Muslim association Raza Academy has taken a solid case for harming the Muslim's sentiments.
Raza Academy posted, ' Netflix has published a verse of the Quran in the advertisement of its film NavaRasa in Daily Thanthi newspaper. This is an insult to the Quran. We demand strict action against @NetflixIndia". The makers of the show are yet to react but many individuals are marking it as an affront to the Quran. It has to be seen what the makers have to say on this controversy and how they will respond to the allegations made on them for hurting the sentiments of the Muslims.