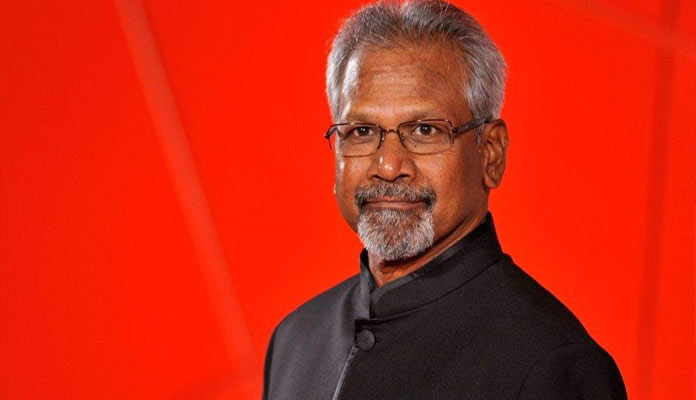 Star movie producer Maniratnam is accompanying a web series named Navarasa. As indicated by the most recent, the producers released the teaser in which the release date of Navarasa is revealed. Navarasa will be debuted in a grand way on Netflix India from August 6.
The web series is a collection of nine short stories and every one of them is coordinated by directors Priyadarshan, Gautham Vasudev Menon, Bejoy Nambiar, Karthik Subbaraj, Sarjun, Vasanth, Karthick Naren, Rathindran Prasad, and Arvind Swami.
Siddharth, Surya, Vijay Sethupathi, Parvathy, Prakash Raj, and others are portraying key parts in the film. The teaser is made under the direction of Bharatbala and the music is given by Rahman. Maniratnam is working together with Jayendra Panchapakesan to make the series on their separate banners Madras Talkies and Qube Cinemas.
Every one of the 9 scenes of Navrasas depicts nine different feelings and they are shringara (love/magnificence). hasya (chuckling), Karuna (sorrow),Raudra(anger),Veera (courage),bhayanaka (dread), bhibhatsa(disgust),Adbhuta (surprise),shanta (peace). The names of the respective episodes are Inmai, Roudhram, Edhiri, Thunintha Pin, Summer of 92, Guitar Kambi Mele Nindru, Project Agni, Peace, and Payasam.