Amma Rajasekhar left the Bigg Boss house last week and once again the battle of nominations as to who should leave the house next has begun. Bigg Boss season 4 is half way through the season. We at least expect the contestants now to play actively instead of playing a safe game. Bigg Boss already warned the contestants on the same.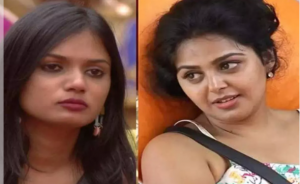 It is seen that contestants without any hesitation are nominating who they want to and also bashing them with prefect reasons. This is what we think is the original game. There are less people in the house now which is why the competition amongst each other is increasing with each passing day , which is also the reason conflicts are on rise.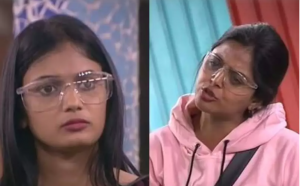 Ariyana nominated Monal Gajjar stating she feels Monal is fake , due to which Monal became emotional. Monal asked Ariyana if she has any resentment towards her and why is that she always targets her? This statement of Ariyana will irk angst amongst the fans of Monal. Later Ariyana was nominated by some of the members of the house. Overall, this week's nominations were a bit fiery. Let's wait and see who will get evicted from Bigg Boss house this week.