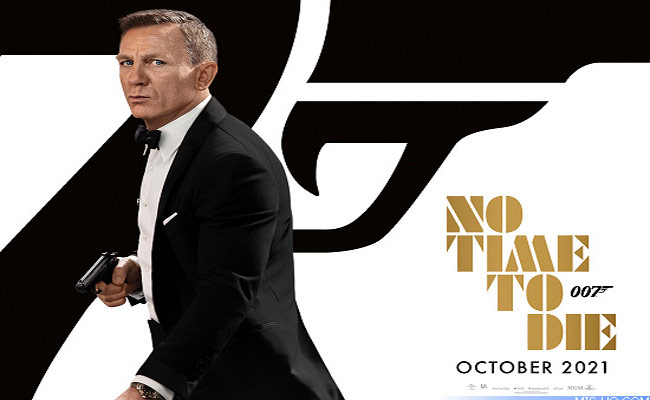 James Bond films always thrill fans not only with high octane action scenes and thrilling elements but also beautiful and hot heroines and Bond's no holds barred sensuous romance with the blonde girls.
But No Time To Die lacks the eroticism of Bond who in the earlier films used to enjoy passionate intimacy with his heroines showing the canal instincts.
But in No Time To Die, the relationship between Madeleine Swann is like Romeo Juliet type but not a beauty blast. The makers marginalized all the female characters in the film as they got only limited screen presence, unlike earlier Bond films. Few may hail and others may hate the Bond makers for reducing Bond's steamy romance with his hot heroines but all those can be forgotten and forgiven in Bond's heroics on screen.
However, these things are not a problem as the makers of No Time To Die expects a sensational opening in the US after the conquering Bond did across the world.