Finally, looks like Karan Johar has chosen the path of burying the hatchet. He has softened his stand and in a rather warm message conveyed his apologies to his Bollywood colleague Madhur Bhandarkar, just ahead of the premiere of his series today.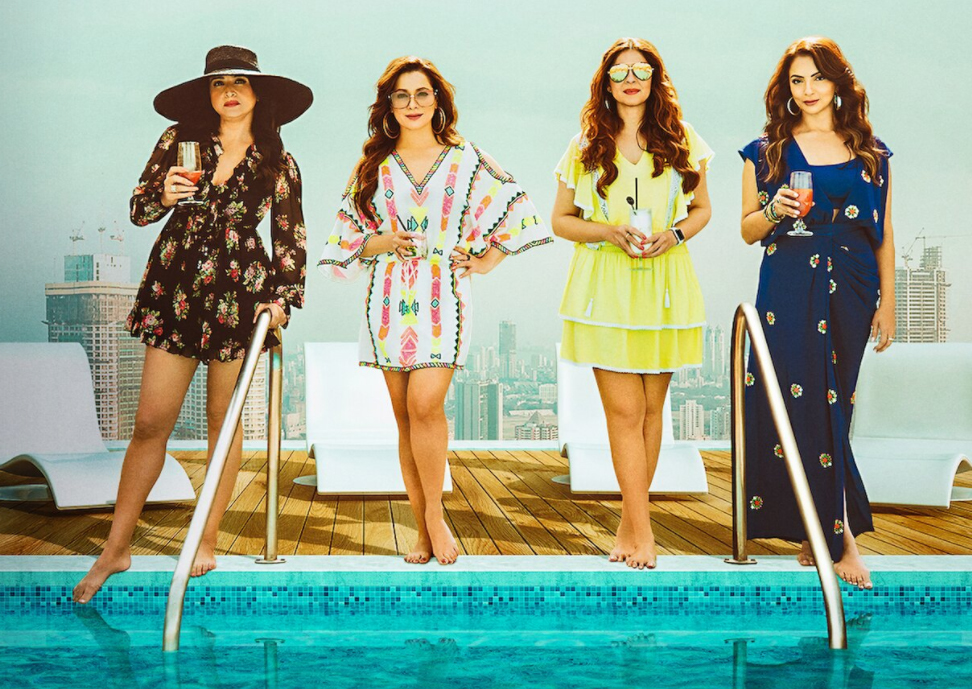 The issue came forth when director Madhur Bhandarkar expressed his concern over Karan Johar and Apoorva Mehta of tweaking the title of Bollywood Wives, which was registered with him. Bhandarkar even took to twitter to reach out to Karan Johar and Apoorva Mehta. "Dear @karanjohar U & @apoorvamehta18 had asked me 4 the title #BollywoodWives for web, which I refused, as my project is underway. It is Morally & ethically wrong u to tweak it to #TheFabulousLivesofBollywoodWives. Pls do not dent my project. I humbly request u to change the title."
Bhandarkar also attached a copy of a letter by Indian Motion Pictures Producers' Association (IMPPA) to The Film and Television Producers Guild of India and the response he received.
In the wake of the complaint, Karan Johar who is considered to be a mover and shaker in Bollywood, instead made a slight change to the name and named his reality-based NetFlix web series 'Fabulous Lives of Bollywood Wives' and went ahead with the shoot.
Now, in an effort to quell any further issues, Karan Johar has written an open apology to Madhur Bhandarkar on social media. "Dear Madhur, our relationship goes back a long way and we have both been a part of this close-knit industry for many, many years. Through all these years, I have been an ardent admirer of your work and I have always wished the best for you," he wrote.
He added that theirs was a non-fiction, reality-based series and that the entire concept was being promoted on social media with the hashtag 'fabulous lives'.
The show will premiere on NetFlix today and it will revolve around four Bollywood wives – Maheep Kapoor, Neelam Kothari, Bhavana Pandey and Seema Khan.