It looks like Kangana Ranuat has the final laugh after the Mumbai High Court has quashed the BMC's demolition notice to the Manikarnika actress.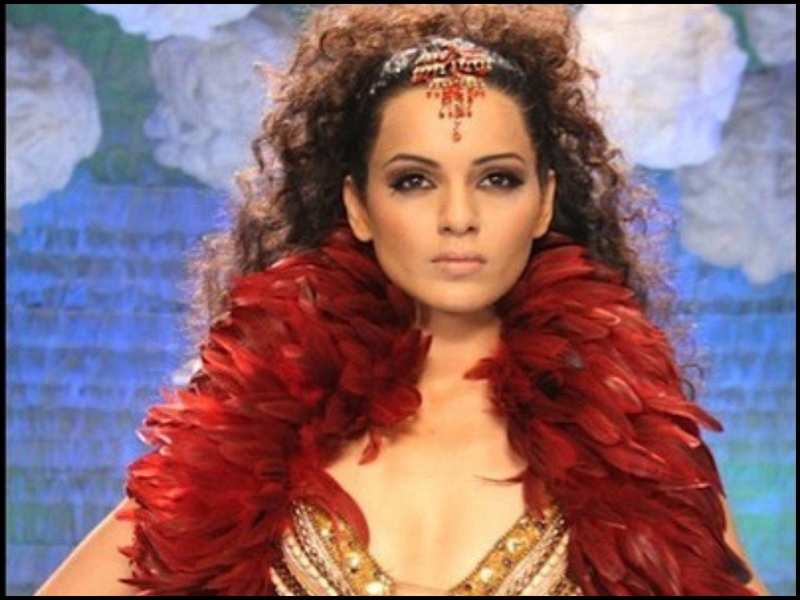 "When individual stands against the government and wins, it's not the victory of the individual but it's the victory of the democracy. Thank you everyone who gave me courage and thanks to those who laughed at my broken dreams. It's only cause you play a villain so I can be a HERO," wrote an obviously elated Kangana.
The issue has been brewing for some time and Kangana has been fighting tooth and nail against forces that were trying to bog her down. On September 9, 2020, Kangana Ranuat's Mumbai office was demolished citing illegal construction, by Brihanmumbai Municipal Corporation (BMC).
Days after that, troubles did not end for Kangana. BMC sent a new notice, this time regarding her home in Khar. It was said that there was more illegal construction at her home than her office in Pali Hill. Incidentally, Kangana owns three flats in the building she lives in Khar West.
However, the Mumbai High Court granted a stay on the demolition of the office and asked BMC to file a reply on Kangana Ranaut's petition. Kangana then approached the High Court challenging the notice by the municipal corporation and asked for a stay on the demolition activities.
So, in the latest turn of events, Mumbai High Court has quashed the notice saying, "Nothing but malice." The court has also directed that a valuer must be appointed to determine the compensation payable to Kangana for the demolition of her property.