Indian Cricket Captain Virat Kohli and his wife Anushka Sharma announced her pregnancy sharing their beautiful photo and captioning "And then, we were three! Arriving Jan 2021". Fans got super excited and congratulatory messages started flooding them from all quarters.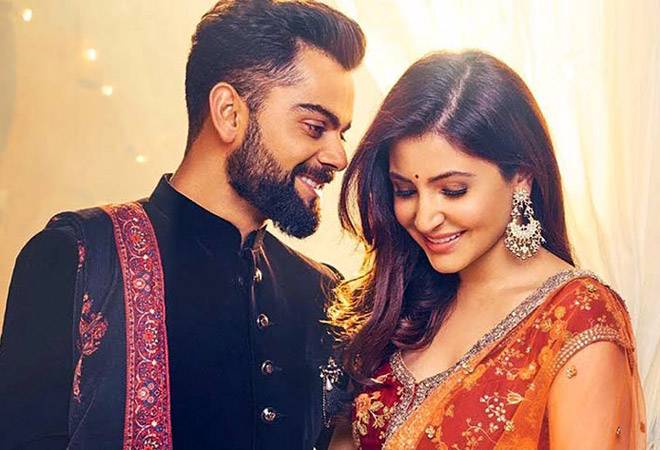 In the midst of all this, speculation is increasing whether Virat Kohli revealed Anushka's pregnancy only because of this. Neetu Chandra, Anushka, and Virat Kohli's neighbour recalled hos she kept guessing Anushka's pregnancy.
Neetu Chandra revealed that she had seen Anushka downstairs a copule of weeks back and felt that she was pregnant. When asked how she guessed it,she said she saw Anushka glowing. She also said she is close to Anushka's parents and they are genuine people.
Virat Kohli and Anushka Sharma maintained secrecy over the pregnancy though immediate families knew as they made to swear to secreacy. Inside talk is Anushka is a very private person and she takes it very seriously.