It is well-known that Tamil Superstar Vijay's father and senior director SA Chandrasekhar has launched a political party a couple of weeks ago. Named Vijay Makkal Iyakkam, the political party has created differences between the father and son.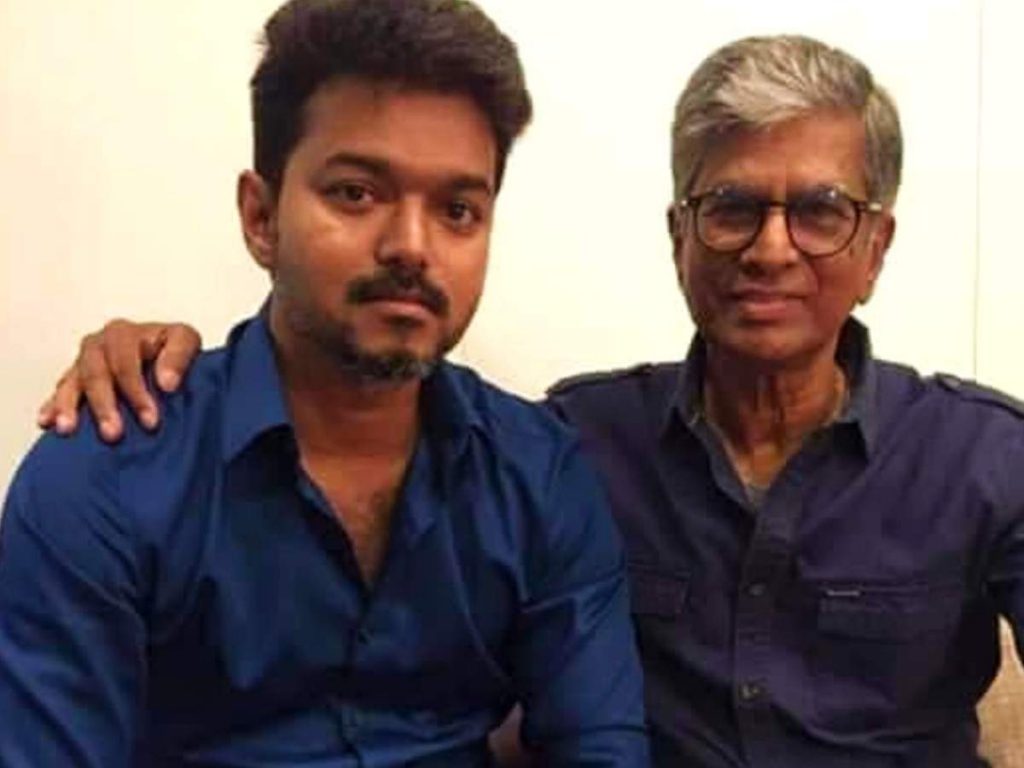 Already responding on his father's political party, Vijay released a press note saying that he is not entering politics and is not a part of his father's party. The star hero further warned that he will proceed legally and take action against people who are using his name and photos on political party flags. 
In response to Vijay's press release, his father SA Chandrasekhar said that he is doing all this for the well being of his son and is even ready to go to jail if Vijay takes legal action. 
By seeing the above scenario, it is clear that the launch of a political party has created huge differences between the celebrity father-son and have to wait and see where will this go and stop