Kajal

 is an actress who is in the news as she got married in a fairy tale manner the other day. The pictures have broken the internet and 

Kajal

 looks beautiful as a bride.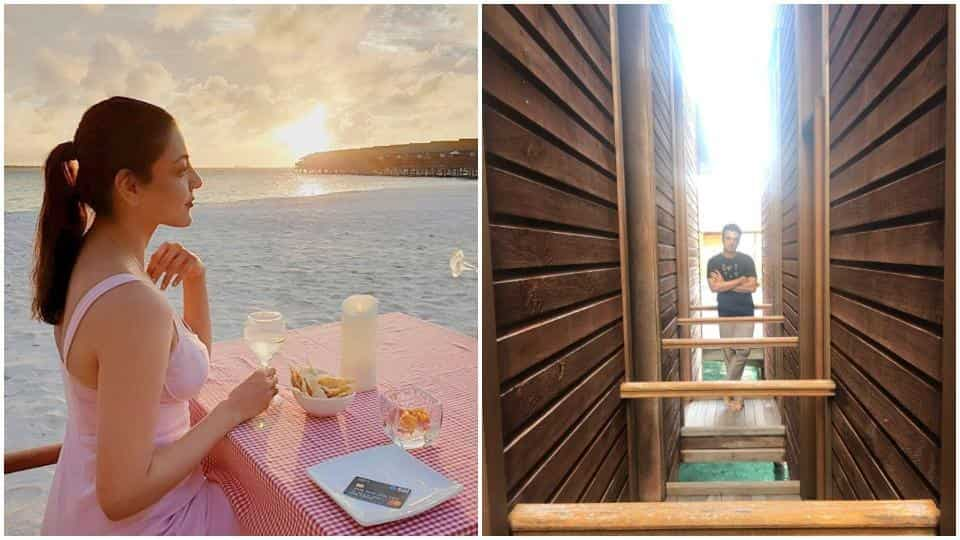 Kajal

 is doing two films as of now but the talk is that she will not join the sets of the film ASAP after her wedding. 

Kajal

 has been enjoying her honeymoon in the Maldives and the pictures have broken the net already.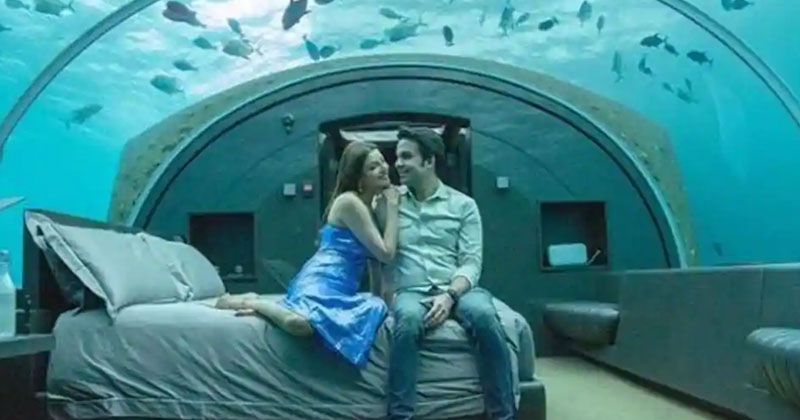 Once, she is done with all that, 

Kajal

 will get back to the sets of Acharya first. But the news that has come out has shocked many and that is the honey she is enjoying has come to her as free.