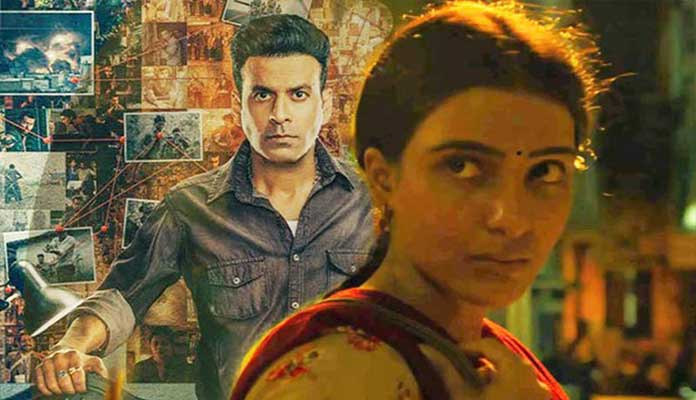 The series Family 2 has received great reviews from all over the country. Raji played by Samantha is also being appreciated by everyone. Season 2 had shown Srilankan, LTTE, and ISI connections. The series was made very interesting and eye-catching by Raj and DK with exceptional performances from Manoj and Samantha.
Rumors are surfacing now that Family Man 3 will also be made. It is also being heard that Family Man season 3 will include Chinese connection and the fear India bears from China. These speculations have come out from a scene that is shown in season 2. Season 2 at the end shows a Chinese man planning to attack India. He is shown taking the Project GwanHo project further and talking about it on his laptop.
It has already been confirmed by Raj and DK that season 3 of Family Man will be released too. This has raised interest in the audience who are waiting now for the next season. Season 1 had shown terrorism erupting from Pakistan.