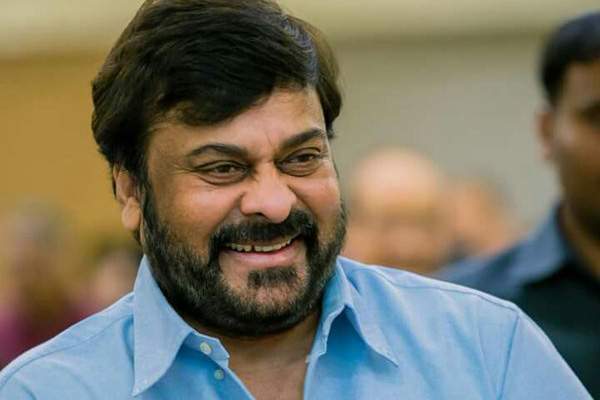 Almost everyone, mostly celebrities who undergo a lot of pressure needs rest and also drives away intoxicated elements from the body. So they go through a detoxification process.
Now rumors are spreading thick and fast that Mega Star Chiranjeevi is going through detox treatment in Visakhapatnam. Chiranjeevi flew to Visakhapatnam and is ready to have detoxification at a famous Ayurvedic Spa in the city.
Chiranjeevi is eager to have detox before he recommences shooting for his forthcoming project Lucifer remake. He already finished the shoot for Acharya and has taken a respite to have detoxification at the famous ayurvedic spa.
Earlier too Chiranjeevi had detox at this spa and this is not the first time. He spent many times earlier and went through treatment for a week to ten days. He will do the same prior to heading to Hyderabad. After the hectic schedule it is so required to take a break and go through a detoxification process.