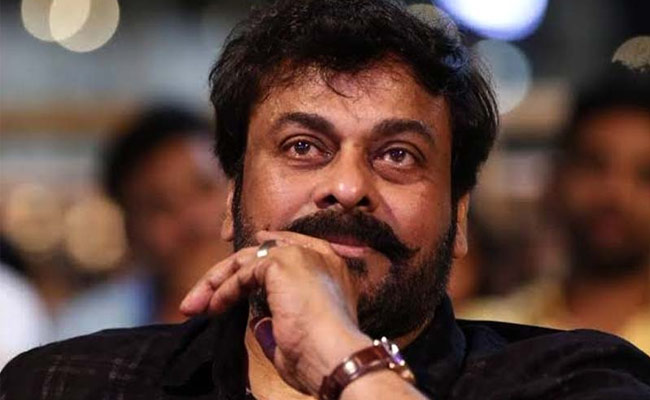 Mega Star Chiranjeevi is known for his helping nature and kind attitude. Despite his busy schedules, he ensures that the poor and needy get timely help. None can forget the initiatives Chiranjeevi has taken during the covid time to help those in need though partial media conveniently chose to ignore them.
According to the latest, Chiranjeevi helped his diehard fan who is suffering from illness. Venkat from Visakhapatnam is a diehard fan of Chiranjeevi and he is suffering from cancer. The president of All India Chiranjeevi Youth Association brought's Venkat's problems to the notice of Chiranjeevi.
Chiranjeevi who came to know about Venkat's illness asked his fans to make arrangements to shift Venkat to Hyderabad and he promised to take care of all the hospital expenses. Chiranjeevi's gesture is winning appreciation from all his fans and right-thinking people.