Bigg Boss has become enjoyable only for those who watch the show regularly. But in the last few days, things have changed as the TRP ratings of the show have gone done badly and this has been worrying the makers considerably.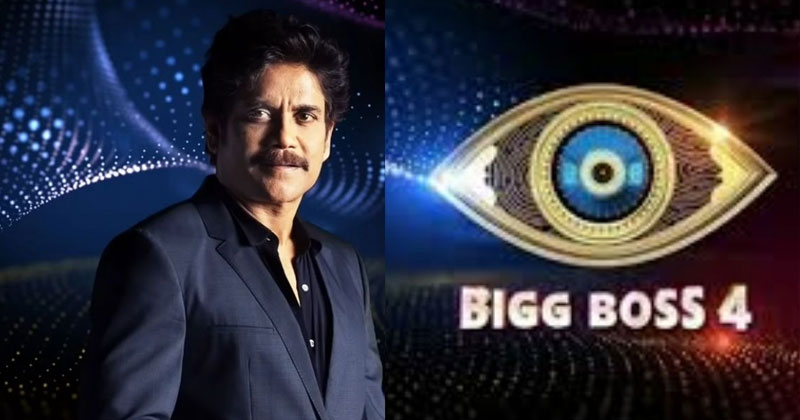 Star Maa is trying hard to make things work but that did not happen. Owing to the bad reviews, the show has been removed from primetime viewing and will now be aired from 10 to 11 PM on weekdays. Noted serial, Vadinamma will be telecast from 9:30 pm to 10 pm.
This week's elimination is also very clear and it is Avinash who is going to go out of the show as he has the lowest votes in the house. Also, the manner in which he is losing it has made things clear that he will be out. Upon this, the silly rules of Bigg Boss in tasks have left many furious.