AP CM YS. Jagan Mohan Reddy is renowned for his master strokes taking his political opponents by surprise. After daringly writing the letter against the top judges of the country, while all the parties and political leaders like Chandra Babu and Pawan Kalyan got diverted on Jagan's letter, he meanwhile started consolidating his vote bank across the state.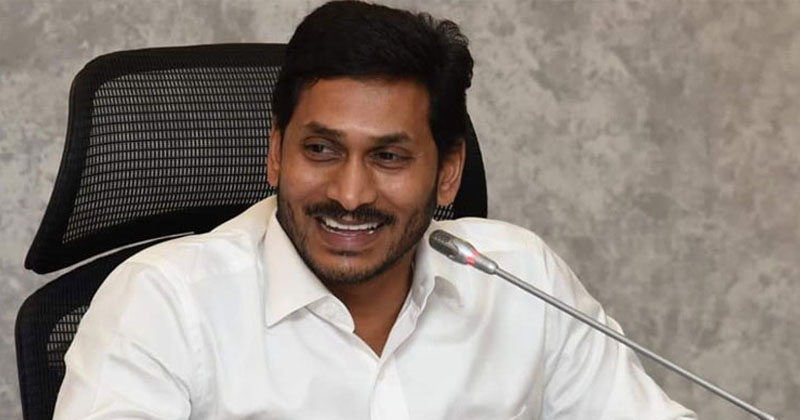 Be it Chandra Babu Naidu or YS. Jagan both make electoral promises. While Chandra Babu Naidu failed to fulfill his promises Which are like Alice in Wonderland, Jagan is going at a super sonic speed to fulfill his promises.  Jagan after observing Chandra Babu's plight in fulfilling the promises, decided to implement various welfare schemes for the benefit of all sections of the people.
He now decided to consolidate his vote bank among all sections especially BCs. In the last elections, BCs, section of Kapus, minorities, Reddys voted in huge number to YS.Jagan. Jagan is creating various posts for all these sections. He is even creating various posts for women to win the hearts of all sections. Jagan in this manner is suffocating his opponents with various strategies.