Not only the normal public but even a long list of celebrities are turning as victims of Coronavirus pandemic. From the past few months, we have been seeing that many film and political celebrities are being tested positive for Covid-19.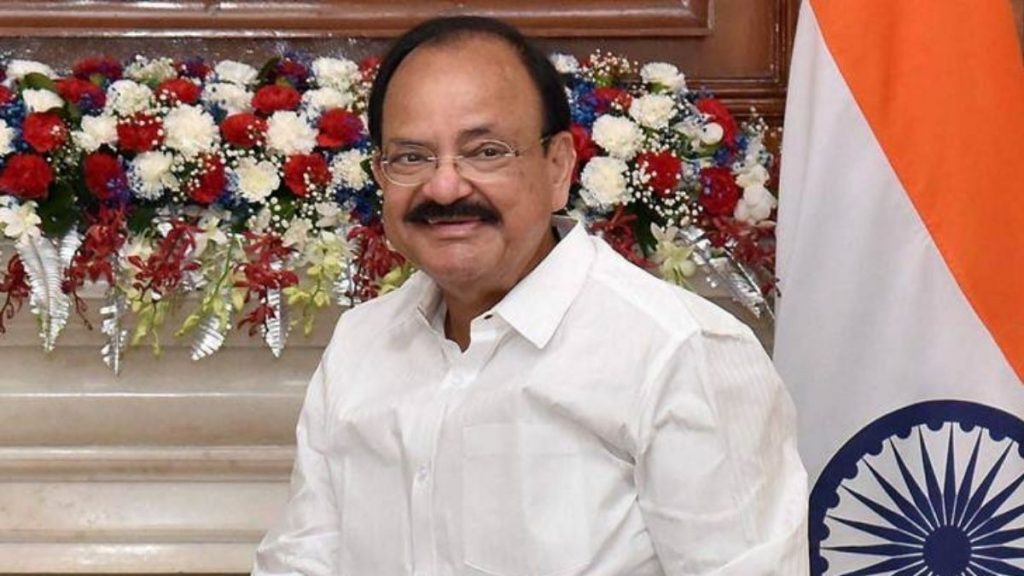 Meanwhile, the latest one to join the COVID list is none other than the Vice President of India Mr Venkaiah Naidu. This morning the news came out and since then Venkaiah Naidu has been receiving speedy recovery messages from his colleagues and well-wishers. In the process, Janasena party president and film star Pawan Kalyan posted a tweet in Telugu praying for the quick recovery of the Vice President of India. 
Wish Venkaiah Naidu recovers and gets out of danger soon.
మన భారత దేశ –
గౌరవ ఉప రాష్ట్రపతి 'శ్రీ వెంకయ్య నాయుడుగారు ' కరోనా నుంచి త్వరగా కోలుకోవాలని ఆ ఏడుకొండల వాడిని కోరుకుంటున్నాను.🙏@VPSecretariat

— Pawan Kalyan (@PawanKalyan) September 30, 2020