In a shocking and sensational development, a top minister from the KCR led TRS party got caught in a sex scandal. A minister from North Telangana region boasts as a social activist and always talks about women upliftment. But the videos on social media completely exposed him, highlighting his darker deeds.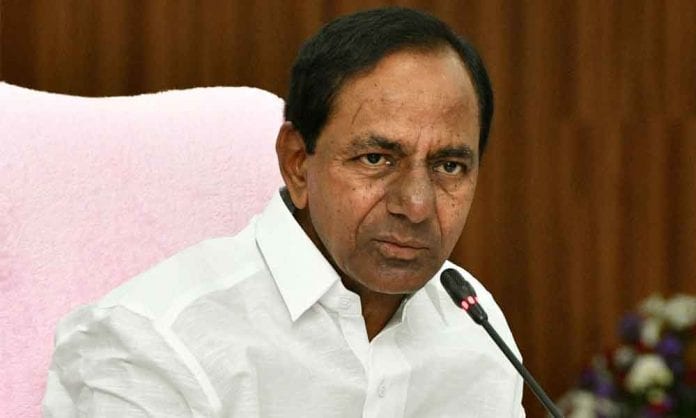 The minister's chat with his female friend went viral on social media. The chat exposed the perverted attitude of the minister and his sexual desires and obscene overtures.
According to social media chats, the minister's close friend has entered into a bargain with another young woman who is acting in movies to fulfil the wishes of the Telangana minister. The minister's girlfriend set a trap wooing a film heroine telling her that the minister was sexually obsessed with her.
However, when the heroine refused and rejected the offer outright, the minister's friend uploaded the heroine's morphed nude photos along with the minister on social media. All these exposed the cunning and sinister design of the minister. Realising that he got caught red-handed, the minister tried to silence the issue with the heroine but it did not materialise.